Amazon Keeps Selling Out Of These Stylish Clothes With Tons Of 5-Star Reviews
Stock up before they're out of stock (again).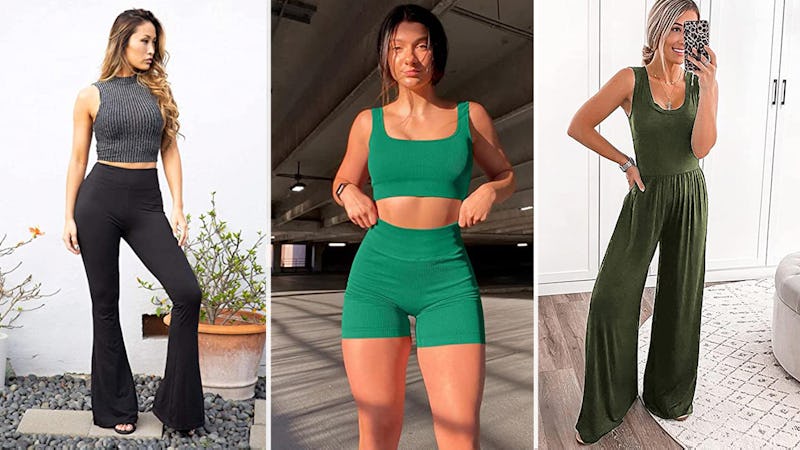 We may receive a portion of sales if you purchase a product through a link in this article.
A closet full of stylish clothes (and having enough of them to get you through a week or two) is a luxury that makes every day go smoother. Gone are dilemmas over what to wear or needing to dig through the laundry to grab that cute top again. The closet-worthy items here are versatile enough to last through trends and seasons and are total fan favorites. That's why Amazon keeps selling out of them.
In fact, the only challenging thing with this list is snagging these items before they're stuck in the restock queue again. I'm jumping on these popular finds to fill my closet while I can — and hope some items also make it home with you. Happy shopping.