Amazon's Selling A Ton Of These Trendy Clothes That Look So Freaking Good On Everyone
Closet refresh: complete.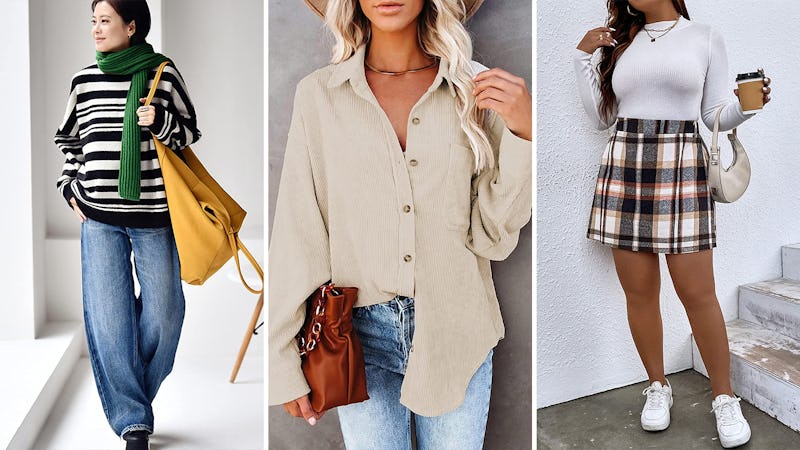 We may receive a portion of sales if you purchase a product through a link in this article.
A wardrobe that's full of basics you wear every day makes getting dressed easy. But if you ask me, every wardrobe needs a few pieces that really bring the wow factor. Combing through tons of options to find something snazzy, though, can be a chore. Wouldn't it be nice to discover a cache of on-trend outfits that complements just about any personal style?
I think so. To that end, I've done all the legwork to compile a ton of these trendy clothes that look so freaking good on everyone. The only catch is that they're burning up the trend meters and could be at risk of that dreaded "sold out" status. Catch them while you can! Better still, none of these options will break the bank so you can stock up in peace.