16 Affordable Homeware Pieces From Dunelm To Buy ASAP
Home improvements on a serious budget.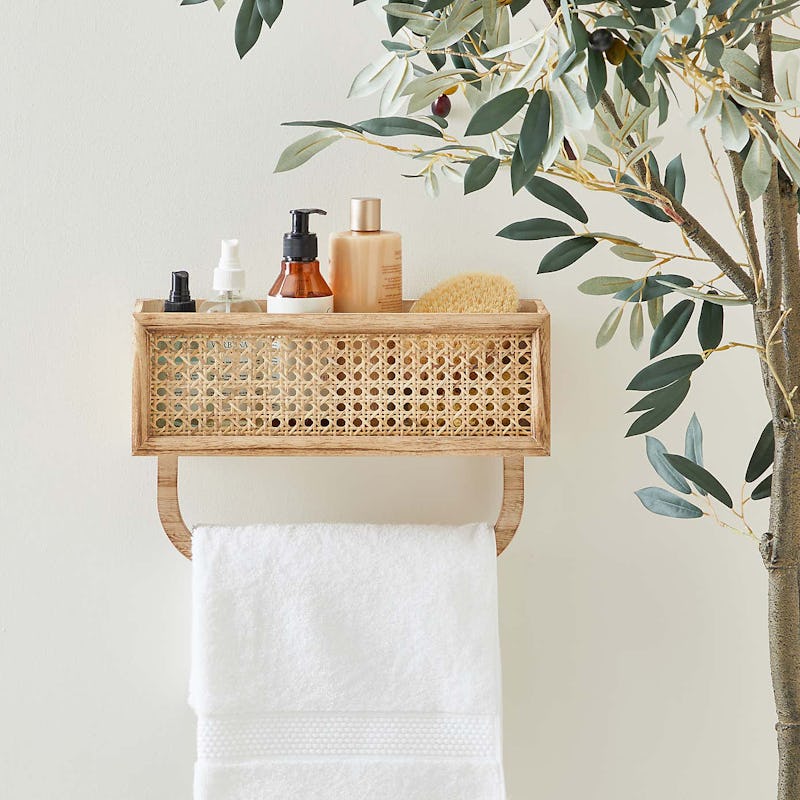 Dunelm
Your home might well be your castle but you know what, even castles need a little spruce every now and again. One of the easiest and most inexpensive ways to give your home a facelift is with a few new bits. Enter Dunelm. The brand's best homeware buys are a surefire way to add a bit of oomph to your home.
A study conducted by the Office of National Statistics (ONS) in 2017 put 4.5 million households in the UK down as privately rented. As such, any dramatic redecorating is out of the question for many of us. Luckily, a few cushions, well-selected ceramics, and crisp new shower curtain can make the world of a difference.
And as anyone who has attempted a spruce up before knows, one of the best ways to add new life to a space is to actually bring the outdoors in. Even without a garden, that can be easily done with a few planters, natural prints, and, of course, bright colours. Whatever you are in the market for, here are the bits to buy from Dunelm right now.
With all this and more at Dunelm, your home will go from drab to fab in no time at all.