50 Cheap Home Upgrades On Amazon That Are Really, Really Clever
Give your home a chic upgrade on a tight budget.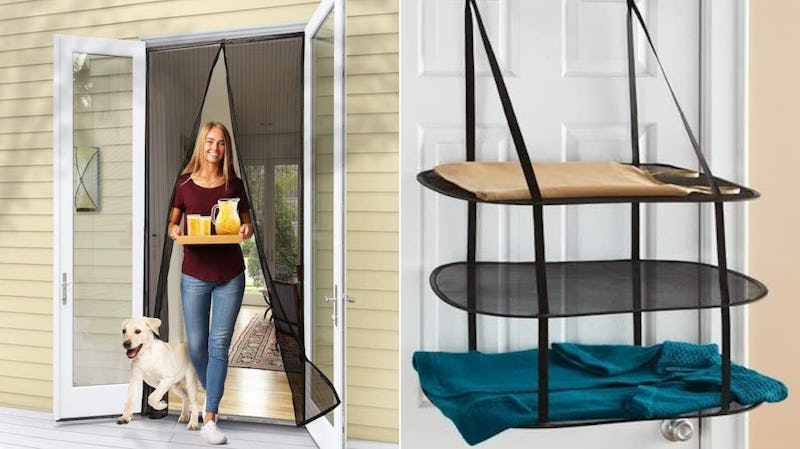 We may receive a portion of sales if you purchase a product through a link in this article.
They say that your home is your castle — but unfortunately, not everyone has a castle-sized budget when the time comes to redecorate or renovate their homes. Luckily, there are a bunch of cheap home upgrades available on amazon that are really, really clever.
Whether you rent or own, sometimes it only takes one new item to update your space. It may be a fresh coat of paint on a beloved piece of furniture or a stylish and functional new bookshelf to display your favorite items. Perhaps it's a set of soft cotton towels or a napkin holder that's beautiful enough to double as a centerpiece.
Scroll on to see 50 affordable ways to upgrade your home.