Comfy Clothing Doesn't Have To Be Frumpy — & These Pieces Are Proof
Pieces to help you look — and feel — your best.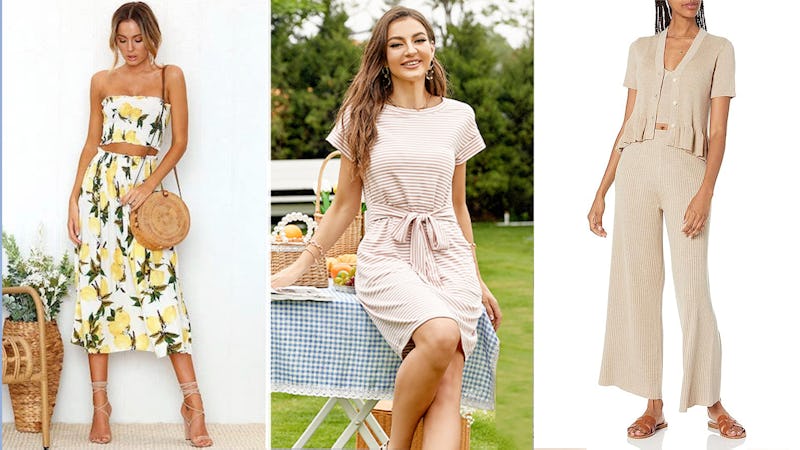 Amazon
We may receive a portion of sales if you purchase a product through a link in this article.
If wanting to look your best is a top priority, you're going to love the trendy fashion pieces I compiled for this list. Every piece on here will upgrade your wardrobe, whether it's a statement piece, an everyday essential, or the perfect combination of both. The added bonus for all the items on this list? You don't have to give up comfort in order to look amazing.
Thanks to the incredibly soft, flexible, and breathable materials that are used to create these garments, you may just want to replace your whole wardrobe. If that's the route you take, you can feel good knowing you won't spend an outrageous amount of money to make it happen.
This article was originally published on