9 Nostalgic Fall 2020 Jewelry Trends You'll Wear On Repeat
Pearls, coins, chokers, and more.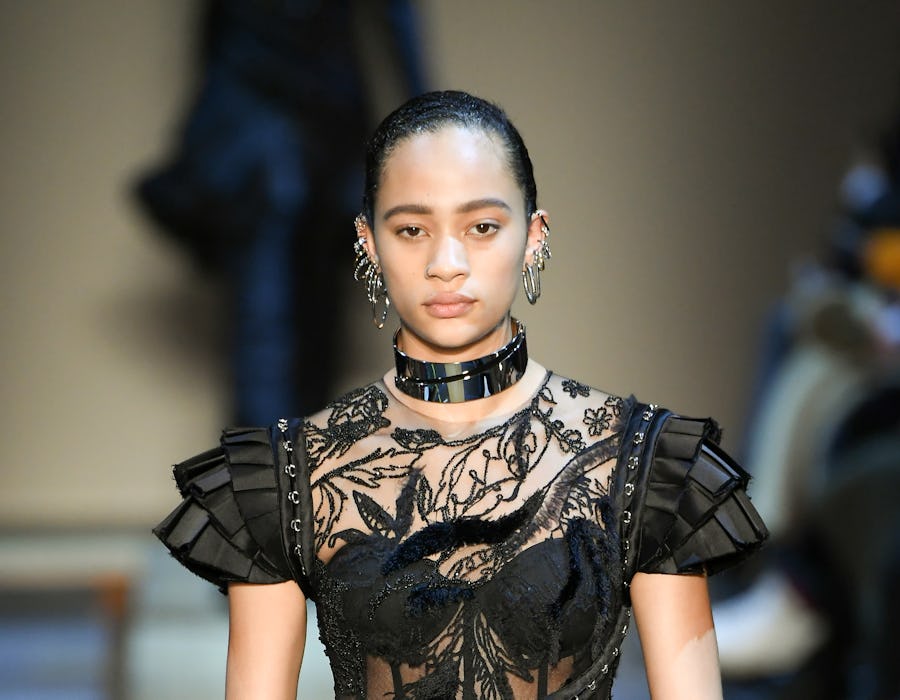 Dominique Charriau/Getty Images Entertainment/Getty Images
Fashion comes and goes, but there's nothing quite like the longevity of a well-loved piece of jewelry. Whether you're shopping new, vintage, or bespoke, it's not always easy to find something that is trendy but also timeless, subtle yet also head-turning. When you're on the hunt for the best fall 2020 jewelry trends, it's important to zero in on those that you will love as new today, and will continue to cherish for decades to come.
This fall, jewelry-lovers are stepping out of their comfort zone—slightly. More bold designs like abstract art, gold tones, and colorful stones have been pared down, allowing the minimalist and the maximalist to meet in the middle. Even those who tend to gravitate toward statement pieces are now reaching for simpler styles that they can layer up.
Ahead, find the top nine trends of the coming season, ready to elevate your every look for fall. From the under-$100 options to the splurges, these are the fall 2020 jewelry trends you'll enjoy season after season.