40 Genius Ways To Make Your Outfits Look Better & Save You Money
A little magic and lots of money-saving.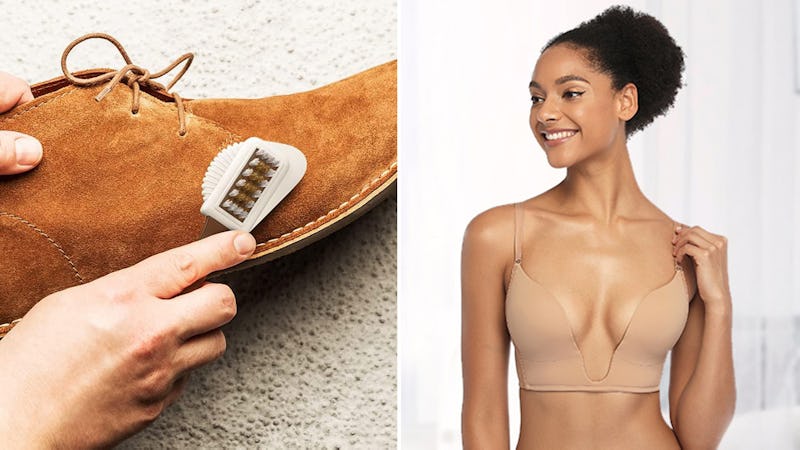 Amazon
We may receive a portion of sales if you purchase a product through a link in this article.
Sometimes it takes the simplest tweak to get your outfit to look exactly as you picture it in your head. In my opinion an outfit is all in the details, and if you have the right items on hand you're practically guaranteed to game-change your getup.
With 40 genius ways to take your look from good to great, think of these products as your fashion fairy godmothers here to sprinkle a little magic onto every ensemble. From wrinkle-free wizardry to clever accessory layering, these are the products that'll leave you wondering, "Why didn't I try this sooner?" Not only do they require little to no added effort, but they help save you money in the long run. Buckle up — here are all the items you need to level up your look.