How To Look Better With As Little Effort As Possible, According To The Pros
Beauty experts give their favorite tips on looking your best — without spending too much time or money.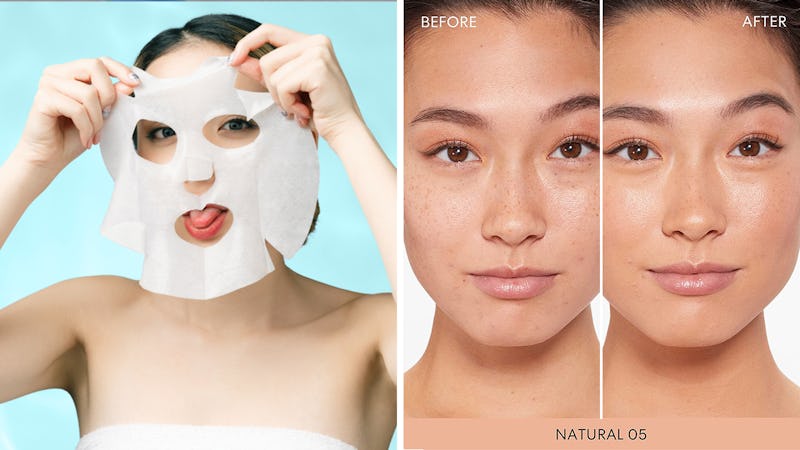 We may receive a portion of sales if you purchase a product through a link in this article.
I'm pretty relaxed about my appearance these days. Even though I swear by my holy grail products, I'm all about looking good with as little effort as possible — and thankfully, there are tons of beauty and fashion professionals who feel the same way. As it turns out, you don't need a 15-step beauty routine or a new wardrobe filled with designer clothing to look good and feel good.
All it takes to take your look to the next level is to apply some thoughtful details to how you present yourself, and these efforts don't have to take a ton of time out of your day, so you're free to sleep in. Whether it's swiping on some matte lipstick, adding an eye-catching scarf to your outfit, or starting your day with a sheet mask that will give you instantly hydrated skin, these easy tips will make you look like you put a lot of thought into your appearance, even if you didn't.
These experts have lent their expert advice on looking your best head to toe without spending hours in front of the mirror or spending hundreds of dollars. Feel subtly put together using this clear brow gel that one expert loves, or go for a business casual look in this stylist-recommended blazer. My fellow chill girls who want to feel good and wake up at a reasonable hour, this is for you.
This article was originally published on