If You're Lazy But Want To Look Good, You'll Wish You Got These Weird But Genius Things Sooner
Don't put forth more effort than you have to, but still achieve a fab look.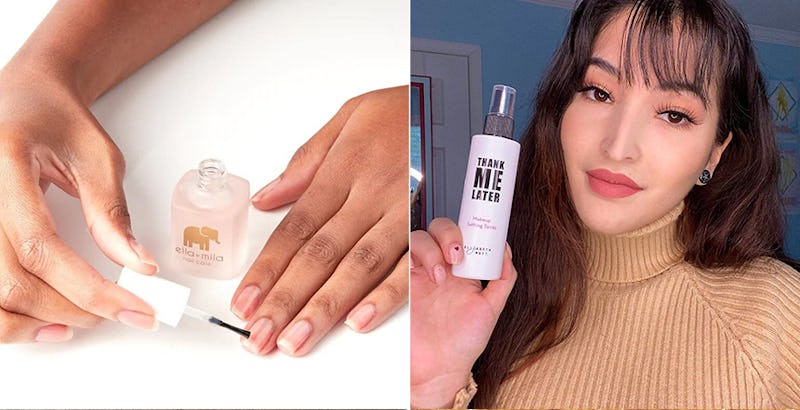 We may receive a portion of sales if you purchase a product through a link in this article.
You can totally be a little bit lazy with your usual getting-ready routine and still feel your best at the same time. How? I found some seriously weird products out there that make your outfit-choosing and fitting process, hair care treatments, makeup routines, and more even easier.
You maybe haven't seen these weird things in the makeup aisle or clothing store, but they're so genius that you'll definitely want them in your closet and your vanity.