Looking Good Would Be So Much Easier If You Tried Any Of These Clever, Cheap Things
When you feel good, you'll look amazing.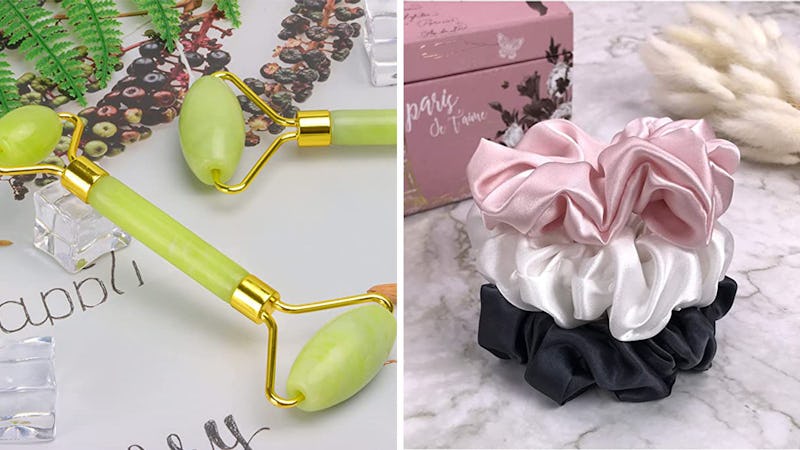 We may receive a portion of sales if you purchase a product through a link in this article.
Looking good can mean different things to different people, but most of us look our best when we feel our best. So if you're searching for products that make it incredibly easy to feel confident and put together, look no further.
This list is chock full of haircare products, clothing hacks, and skincare secret weapons that will have you looking good in no time. Better yet, they're all super affordable and highly rated. So go ahead and click "Add to Cart" so you can start feeling your best ASAP.