Reviewers Say These Trendy Clothes Are So Comfy, They Wear Them Constantly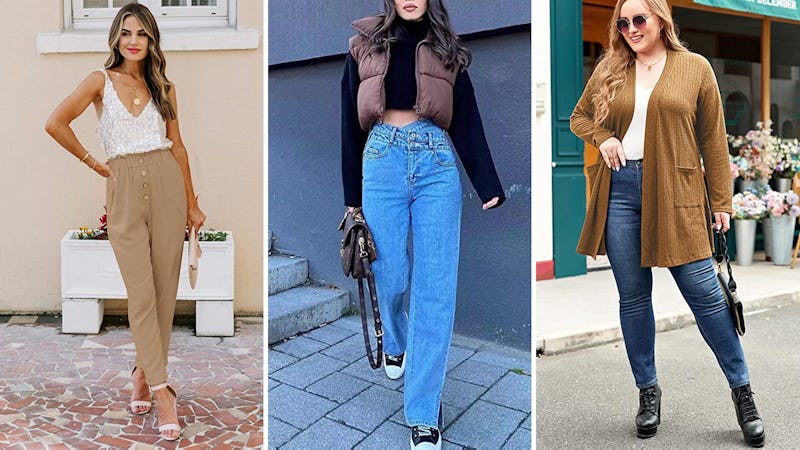 We may receive a portion of sales if you purchase a product through a link in this article.
When the days get shorter and the temperature starts to drop, I just want to wear comfortable clothes 24/7. But I also want to look cute while feeling cozy. Oh, and I don't want to spend a lot of money on these comfortable clothes. Yes, that seems like a lot of requirements, but I'm able to accomplish this goal every year, and here's how: Amazon.
I've found a surprisingly awesome assortment of clothing and accessories that are high-quality, affordable, and cozy enough to be worn as loungewear. And the best part is knowing they're a sure thing because reviewers say these trendy clothes are so comfy that that wear them constantly. Keep scrolling for this list of stylish go-to items you'll be living in, too.