10 Skin Care Must-Haves That Everyone Should Add To Their Routine
It's never the wrong time to perfect your skin care routine.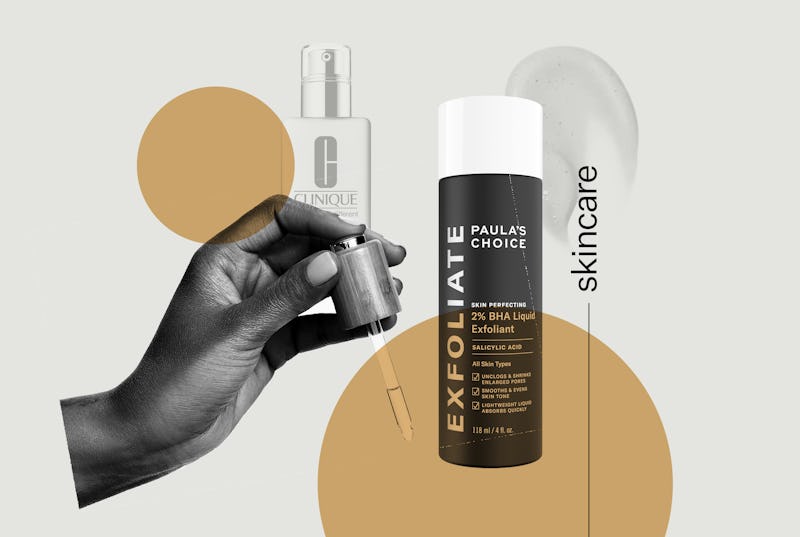 Whether you're a newbie or a seasoned veteran, nailing down even a basic skin care routine can be daunting. There are approximately a billion different products out there (don't fact check me on that), and many claim to do similar things. So if you feel like you're drowning in an ocean of buzzwords like "brightening," "hydrating," and "glowy," take a sec to go back to the basics. Just like a great pair of jeans and a blazer can be the ideal building blocks for the perfect wardrobe, effective moisturizers and cleansers are the ideal cornerstones of any well-stocked medicine cabinet.
If you're more like me, though, minimalism doesn't cut it — to keep my skin happy and my self-care routine up to par, I need to exfoliate, to mask, to drown myself in serums. I need to ACCESSORIZE! So if you're looking for some excellent products to add to your skin care wardrobe, look no further. From cleansing, to exfoliating, to serums, to masking, to moisturizing, these 10 products are a great place to start.