So Many People Are Obsessed With These Loose-Fitting Clothes That Are So Chic
These pieces nail that trendy oversized look.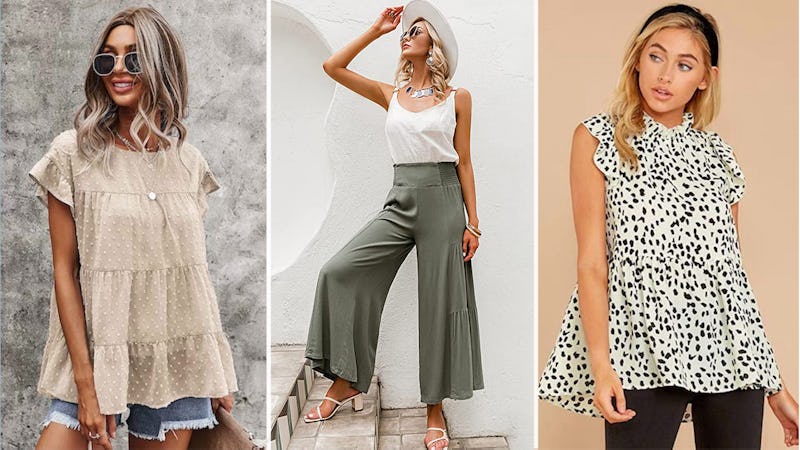 Amazon
We may receive a portion of sales if you purchase a product through a link in this article.
The era of skin-tight clothing is making way for a trend that's been steadily gaining popularity: loose-fitting and stylishly flowy clothes that you'll actually want to wear — and that includes tops and bottoms alike. While these garments may not be clingy or snug, they don't lack in fashionable, trendy elements that make them eye-catching and stylish.
You can also wear a lot of the items recommended on this list for different occasions throughout the whole year, meaning you're getting a great return on your investment without having to spend much money from the start. That's a value that's hard to beat — and will help you create a whole wardrobe of fun and fresh outfits.
This article was originally published on