Stylists Say These Are The Best-Looking Clothes Under $35 On Amazon
Have style, thanks to stylists.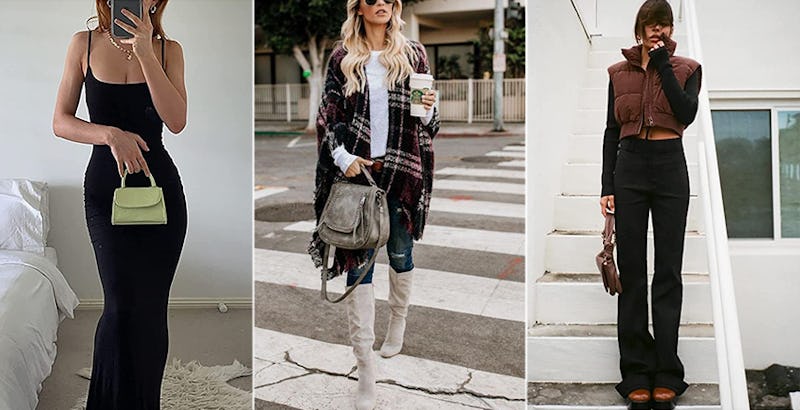 We may receive a portion of sales if you purchase a product through a link in this article.
Is it possible to find designer-quality clothing for a fraction of the price? According to these eight professional stylists, it's not only possible but also incredibly easy, since all it takes is a few clicks and they'll be delivered right to your front door.
Oh, and did I mention that they also happen to be extremely affordable? Stylists say these are the best-looking clothes under $35 on Amazon. If you've ever wanted to have your wardrobe curated by a professional stylist, keep scrolling.