Stylists Say These Trends Look Dated — Here Are The Cheap, Stylish Things They Recommend Instead
Keep things fresh and wallet-friendly.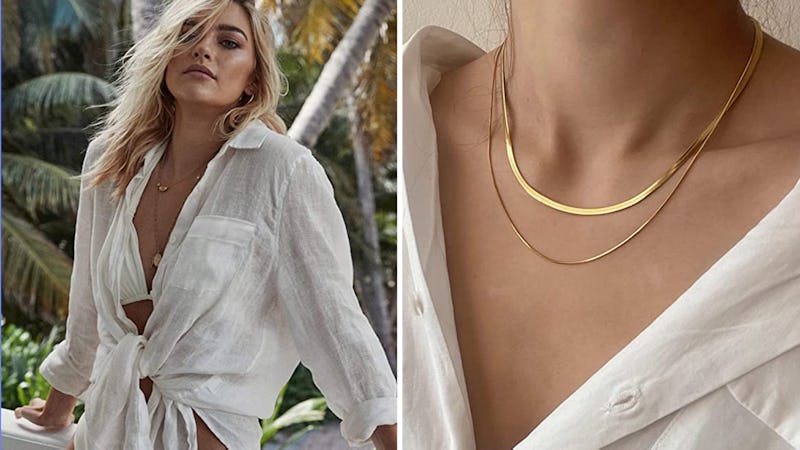 We may receive a portion of sales if you purchase a product through a link in this article.
It's a fact of fashion life that trends come and go. Keeping track can sometimes feel like riding a merry-go-round. So, I reached out to professional stylists to get the skinny on what trends are riding high and which need to say goodbye.
There's no need to throw out those jeans you love or part with kicks that cost a lot of money, though. Jackie Condura, personal stylist and fashion blogger at Stylings By Jackie, advises: "Remember, fashion is cyclical so if one of your favorite trends isn't currently in fashion, chances are we'll see it come back again at some point." Just keep in mind "it's always fun to try out new styles too," she shares.
Freshening up your wardrobe is a matter of adding a few updated pieces to your collection, shelving some things until they come back in fashion, and changing up what you wear. So as we say goodbye (or "see ya later") to trends that are past their prime, the experts have recommended an array of stylish, fresh, budget-friendly items to give your closet new life.