Stylists Swear By These Cheap, Trendy Clothes & Accessories On Amazon
Take it from the experts.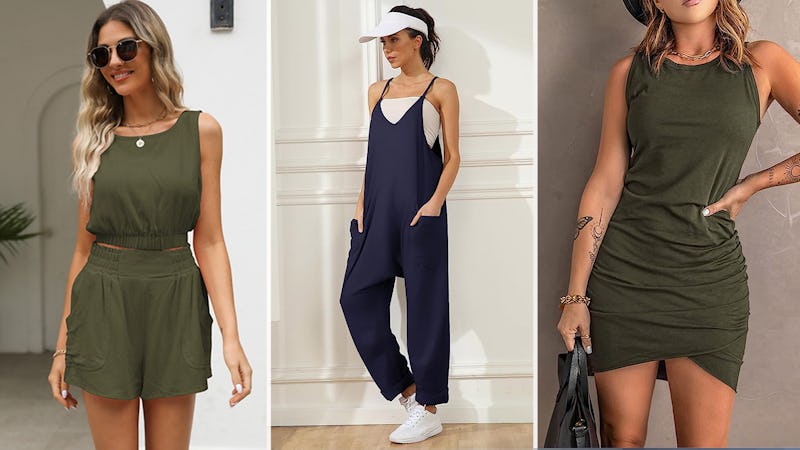 We may receive a portion of sales if you purchase a product through a link in this article.
There seems to be an endless amount of affordable clothing and accessories available to buy on Amazon, so how do you know which ones are actually worth it? If you're stumped with what to buy from the popular site because, well, there are just too many choices to choose from, then you're in luck. We tapped stylists, fashion experts, designers, and more to get their insight on which trendy items are worth the hype.
From chic summer dresses to timeless jewelry with reasonable price tags, stylists swear by these cheap, trendy clothes and accessories on Amazon. Be sure to take a look before they sell out.
This article was originally published on