Swimsuits & Cover-Ups That Look So Freaking Good No One Will Know They're Cheap AF On Amazon
Look like a million bucks without paying a million bucks.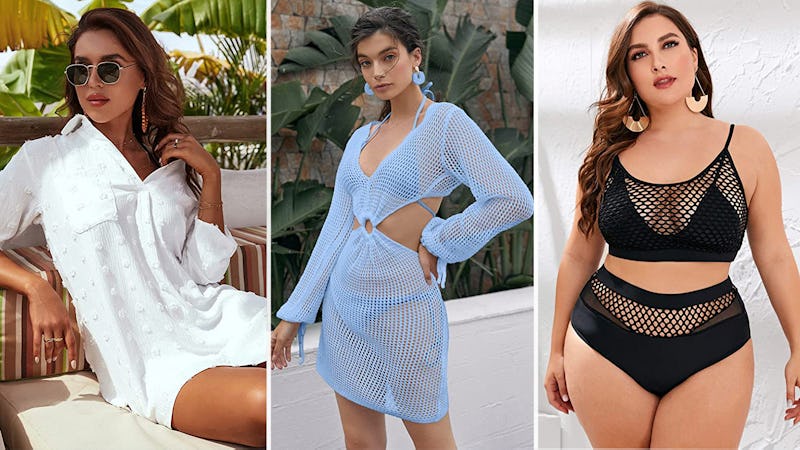 We may receive a portion of sales if you purchase a product through a link in this article.
As the sun comes out, it's only fair that your wardrobe turns up the heat as well. If your warm-weathered wardrobe needs a refresh, this stylish list of swimsuits and coverups may be a big help. Whether you prefer full coverage or want to show off your figure a bit, you'll discover 35 different styles that have garnered rave reviews.
The following styles will keep you on trend without putting a dent in your wallet. Ahead, scroll on to shop swimsuits, coverups, sun dresses and so much more that look so freaking good and are cheap AF on Amazon.