The Best Fall Trends to Make Your Own This Season
The season's must-have styles just landed at Macy's.
Written by Erin Cunningham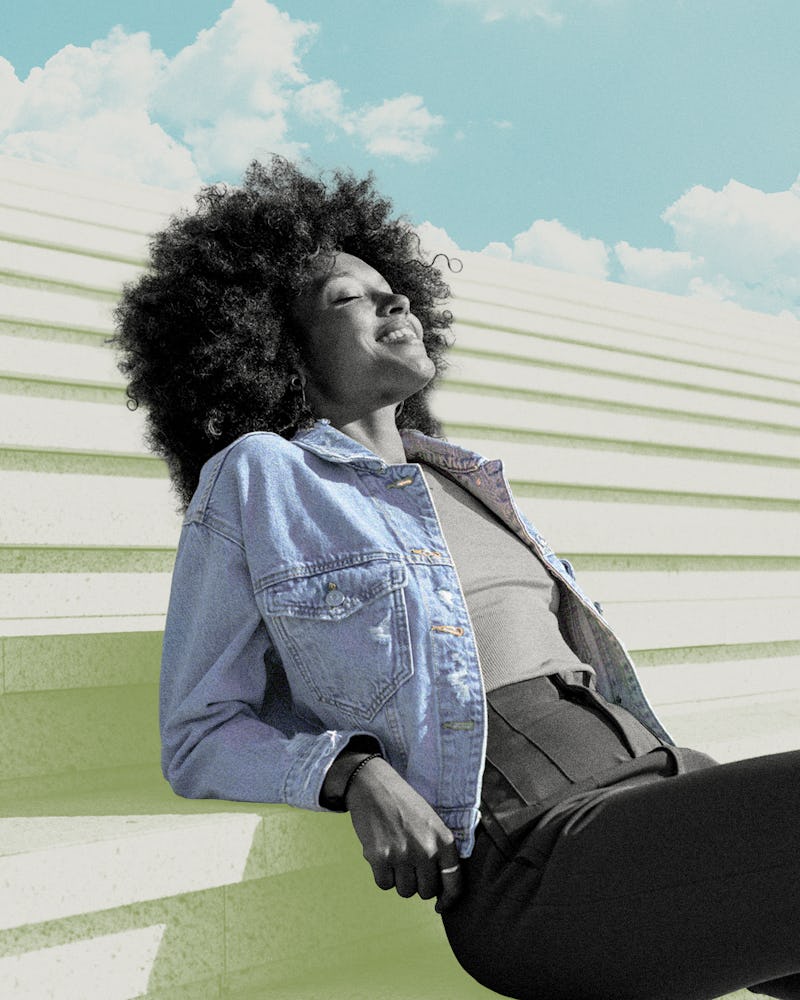 There's a reason September has always been considered the most important fashion month. Beyond new collections and trends, fall's electric energy helps you forget your summertime sadness — sparking a surge of creativity in wardrobes everywhere. Adding layers might be a necessity, but layers also allow you to see your wardrobe in a new light. Pieces that you thought you'd never wear again suddenly feel fresh. Fall's arrival also means introducing new pieces, and that's where Macy's comes in.
The retailer has an unrivaled selection of the biggest trends of the season, and when you combine that with the amazing deals, it's the go-to style destination. From fall must-haves, like lug-sole boots and denim jackets, to sleek (but also practical) outerwear including puffers and quilted coats, Macy's has options that will take your look to the next level. Below, find a range of seasonal items to snatch up, including the pant of the moment (the cargo) in a cool deep brown, as well as a puffy shoulder bag that'll have everyone asking where they can get one.