Single-Ingredient Skincare Brands To Try If You Love The Ordinary
The simplest way to do skincare.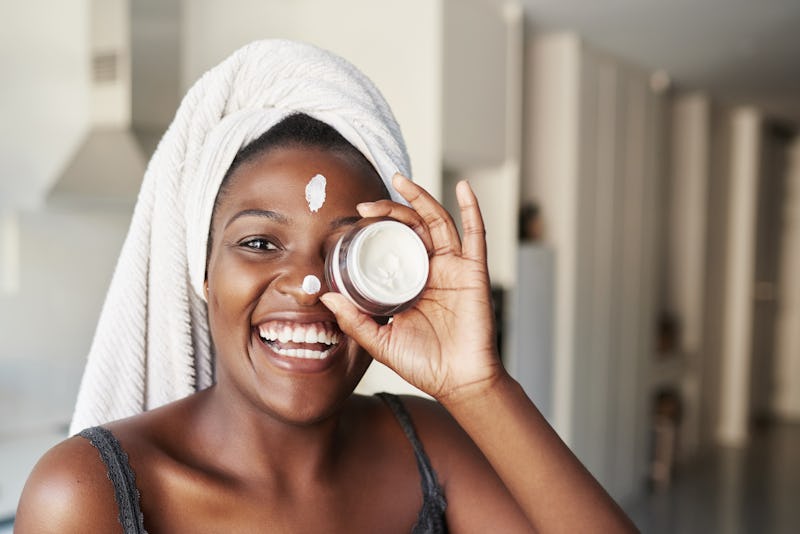 LaylaBird/Getty
Single ingredient-led skincare brands have been dominating beauty for several years now. Ever since big players such as The Ordinary and The Inkey List entered the market, we've all gone wild for these easy-to-understand, simple collections that are both affordable and accessible. But, in 2020, our interest in single ingredient-led skincare brands sky-rocketed and, as a result, so did the number of products available on the market.
The fact that "The Ordinary" was the most searched for beauty term for Boots in 2020 tells you a lot. "Customers are stripping back their skincare regimes and building a curated collection of active skincare products that they are confident will deliver results," the retailer wrote in their Beauty Trends 2021 report. They also noted that their in-house single-ingredient brand, Boots Ingredients, "outsold our expectations by more than double since it launched last year." Similarly, sales of The Inkey List increased by over 350% in 2020. Wild.
As the name suggests, single-ingredient-led brands are, quite simply, brands that create skincare based on one ingredient. The formulas often feature trending ingredients such as retinol, niacinamide, or hyaluronic acid, and make it easier than ever to try them out in a simple, straight forward way.
Here are six of the best single ingredient-led skincare brands to check out now.