The Cheapest, Most Stylish Clothes On Amazon That'll Impress The Hell Out Of People
Dress to impress for less.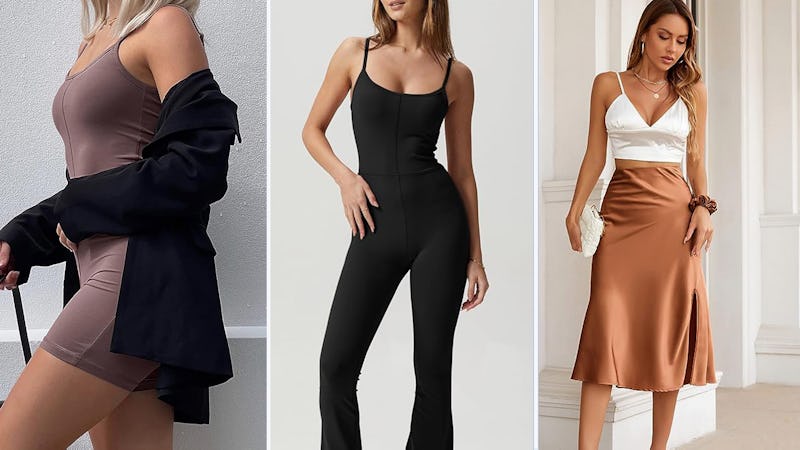 Amazon
We may receive a portion of sales if you purchase a product through a link in this article.
Contrary to popular belief, you don't need to wear high-end designer piece after high-end designer piece to look and feel good in your clothes. In fact, it's not as much about the clothes themselves but the way you style them.
From stunning satin skirts to trendy oversized knit cardigans, it's totally possible to exude style on a budget. So, whether you're working out, going out, or staying in, here are the cheapest, most stylish clothes on Amazon that'll impress the hell out of people.