The Science Of How Fragrance Has A Powerful Effect On Your Mood [VIDEO]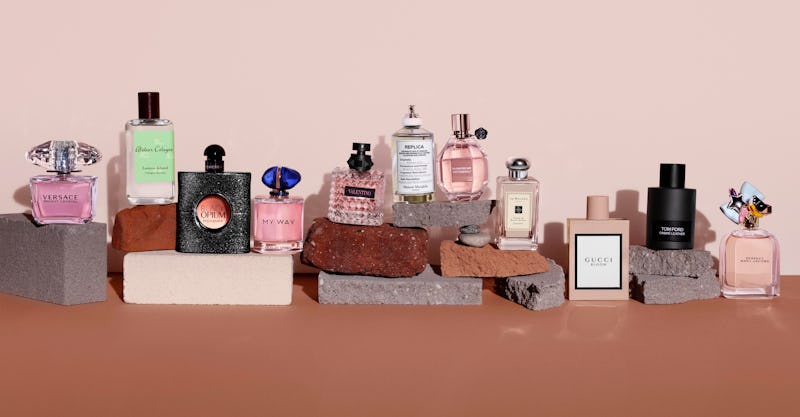 There is something so uniquely intimate about fragrance. One of the coolest qualities about scent is how it can have a direct connection to our brains to actually affect how we feel. Key notes can trigger an energizing mood shift, help moderate stress levels, or make us feel overall zen. Below, we're exploring some of the new and best-selling perfumes at Sephora that can get you in the right mindset with just a couple spritzes.
This post is sponsored by Sephora.