These Brilliant Things Make Your Outfits 10x More Comfortable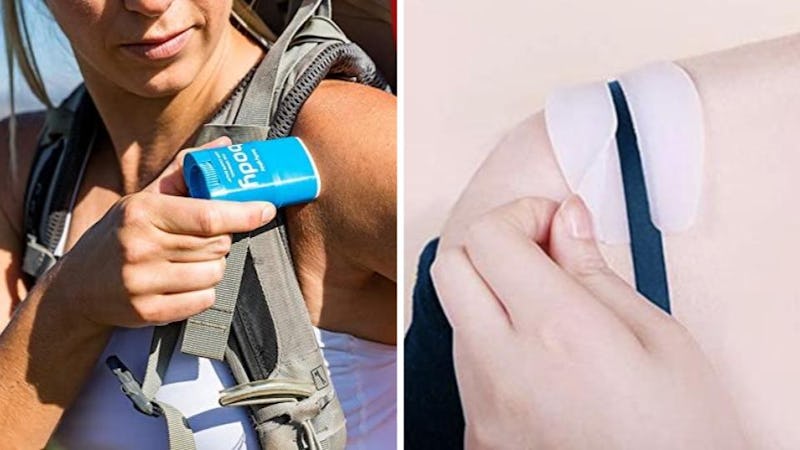 We may receive a portion of sales if you purchase a product through a link in this article.
There are those annoying little things — like bra straps that constantly fall or shoes that always give you blisters — that you put up with on a daily basis because, well, it is what it is. But what if I told you there's a solution for those problems and more? The following 40 brilliant things will make your outfits 10 times more comfortable, and they've got the reviews to prove it.
Sick and tired of the underwire bra pain? Keep reading.