These Cheap, Clever Things Make You Look 10x More Impressive Than You Usually Do
Look like a million bucks while keeping your cash.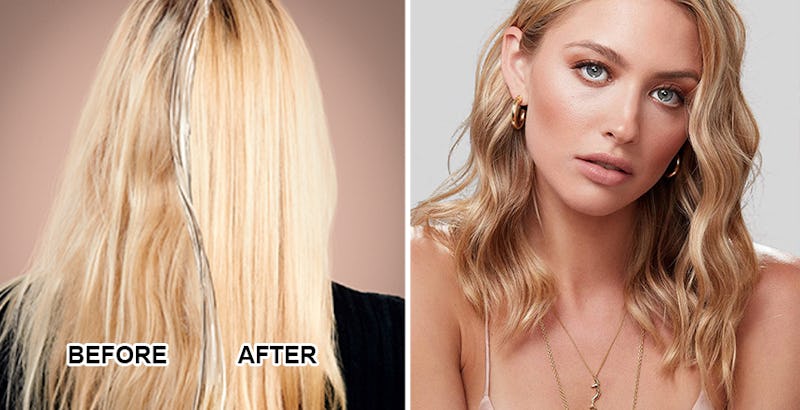 We may receive a portion of sales if you purchase a product through a link in this article.
You might think to look your best for a date, job interview, video call, or just to go out with your friends, that you need to spend lots of money and time. Maybe it takes 15 minutes to primp, another 20 minutes to choose an outfit and get your wardrobe in order, and 10 more to style your 'do so it shines. Well, I am here to tell you that you can cut a good chunk of time out of the process with some clever tricks and hacks. And those hacks are not expensive — they might even be cheaper than what you are using now.
In addition to the time and cash savings, this collection of cheap, clever things will help you look 10 times more impressive than you usually do. Looking like a million bucks while spending (way) less? There's a lot to love about the neat little finds below.