These Clothes Under $30 On Amazon Prime Are Legitimately Awesome
Love the clothes, love the price.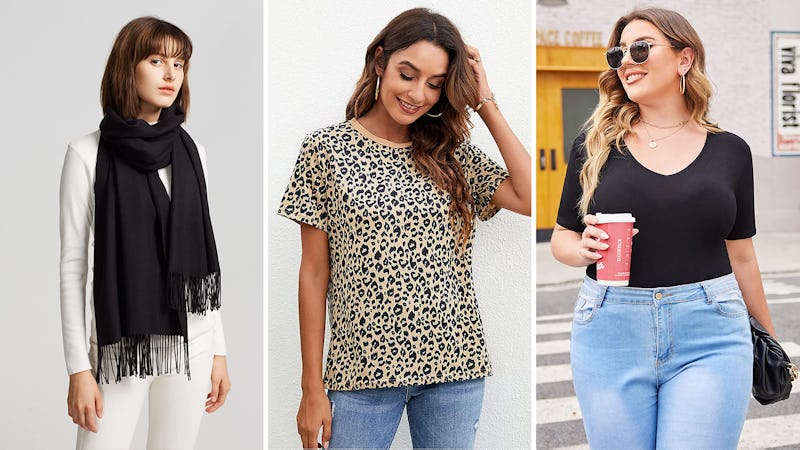 We may receive a portion of sales if you purchase a product through a link in this article.
I don't like to describe myself as "cheap." I prefer "thrifty" or "crippling debt-averse." I just can't enjoy an item of clothing if I've spent way more than I should have on it (I've learned this lesson the hard way). And while I'm able to find high-quality pieces without dropping a fortune, it can be tricky to accomplish this when shopping online since I can't actually see the stuff before it arrives at my door.
Thankfully, Amazon has a huge selection of clothing and accessories that won't break the bank but still deliver major style and quality. From trendy palazzo pants to tunic tops that you'll want to live in, you won't believe these clothes are all under $30 and legitimately awesome.