These Stylish, Inexpensive Basics Make Your Outfits Look Way Cooler
Elevate your wardrobe — and make choosing an outfit easier — with these chic basics.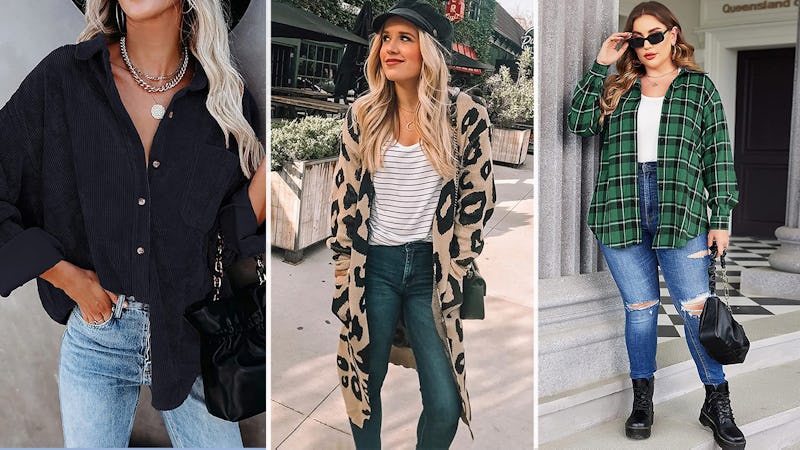 We may receive a portion of sales if you purchase a product through a link in this article.
There are the sparkly, dramatic statement pieces you wear to a party once a year, and then there are the reliable basics you reach for day after day. If your closet could use some versatile staples to add to your weekly rotation, this list is filled with stylish and inexpensive basics that will make your outfits look way cooler. They're the sort of pieces you can use to create your personal capsule collection to make choosing an outfit easier. Whether leggings and joggers, or jackets and button-up shirts, we've got you covered when it comes to affordable everyday fashion.