40 Things You're Accidentally Neglecting Around Your Home That'll Cost You Later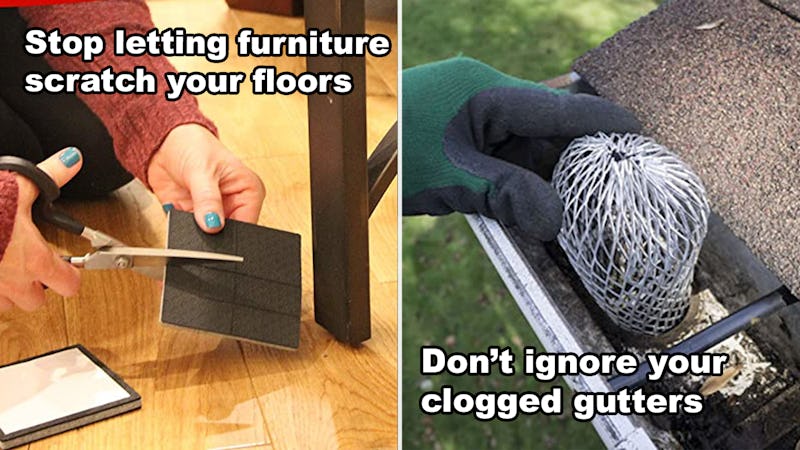 We may receive a portion of sales if you purchase a product through a link in this article.
You probably know the feeling — you've (kind of) accidentally neglected your regular dishwasher maintenance and now you have to splash out the money on a brand new appliance... not fun. To prevent that and a bunch of other things you may be neglecting around your home that'll cost you later, we're here to tell you about 40 genius hacks you and your wallet will seriously appreciate. And your plumber may even think you moved out of town once you get this TubShroom (keep reading because you need this) that works like magic.