This Woman-Owned Brand Is Pioneering Luxe Hypoallergenic Jewelry
Sensitive skin? Go ahead, wear it all day.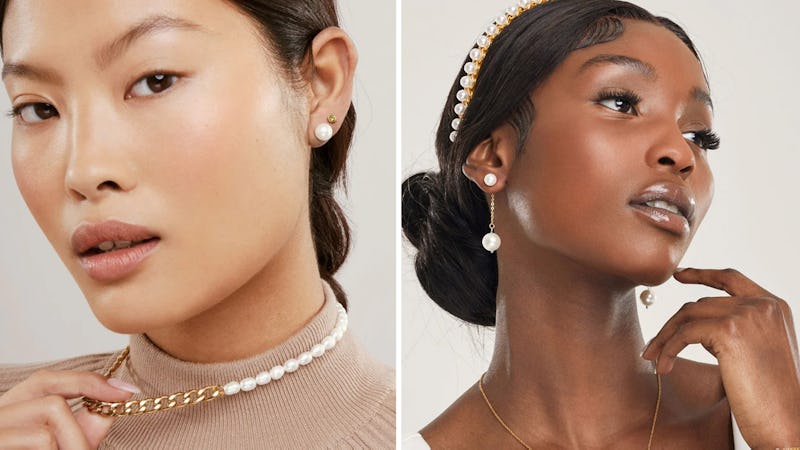 Tini Lux
We may receive a portion of sales if you purchase a product through a link in this article.
There are so many reasons to check out the chic, women-owned jewelry brand Tini Lux, but for those with sensitive skin, it all comes down to knowing the entire collection of modern jewelry is skin-safe and nickel-free. The brand got its start when founder Jackie Burke got fed up with her inability to find earrings that wouldn't trigger an allergic reaction — even so-called "hypoallergenic" jewelry caused problems because, as it turns out, the term itself is actually unregulated.
With the belief that "everyone should be able to accessorize without pain," Burke set out on a mission to create timeless jewelry that anyone can wear with comfort and confidence. Tini Lux mainly uses unalloyed medical-grade titanium as a base metal, which is biocompatible, nonreactive, and incredible durable — making it perfect for all-day wear, day in and day out.
This article was originally published on