9 Beauty Accounts To Follow In 2021 For A Fresh Hit Of Inspo
Nail art, skincare, make up, & more.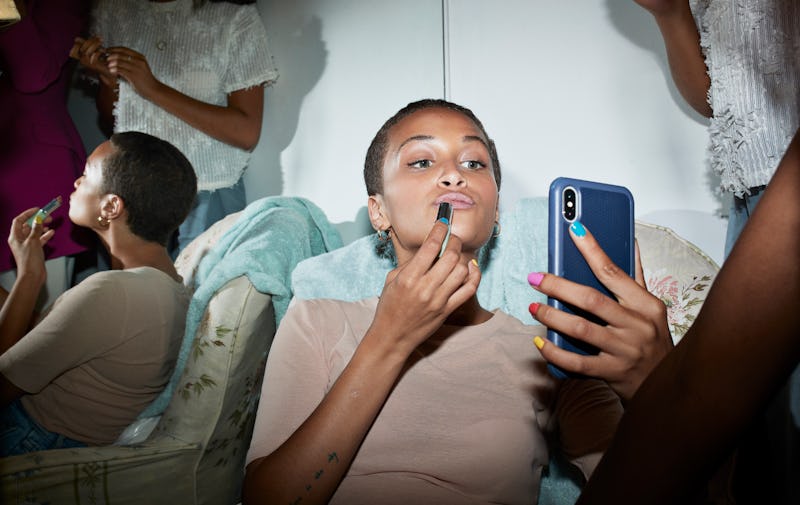 Klaus Vedfelt/Getty
The new year has finally arrived, and that means the change to start afresh in whatever area you want to. For beauty lovers, the new year offers an opportunity to find fresh favourites on Instagram for make up, skin and hair inspo. The problem is that Instagram is so saturated with so many amazing beauty brands, influencers, and artists, it's hard to know where to start sometimes. For this reason, I've picked out nine beauty accounts to follow in 2021 that may not be on your radar yet – but absolutely should be.
Not only have I included small, indie new brands such as Mallows Beauty, I've also featured some great beauty service accounts like Lion/ne, and individuals including Sable Yong who will make you want to delve into the world of skincare and make up even further. The nine accounts below all offer something valuable and unique to their followers and will help you to feel both inspired as well as more knowledgeable about all things beauty.
So keep scrolling to check out the best of the best in beauty for the new year, and roll on 2021 — let's hope it ends up being a slightly better one!
This article was originally published on