Your Dog Would Be So Much Easier To Take Care Of If You Had Any Of These Genius Things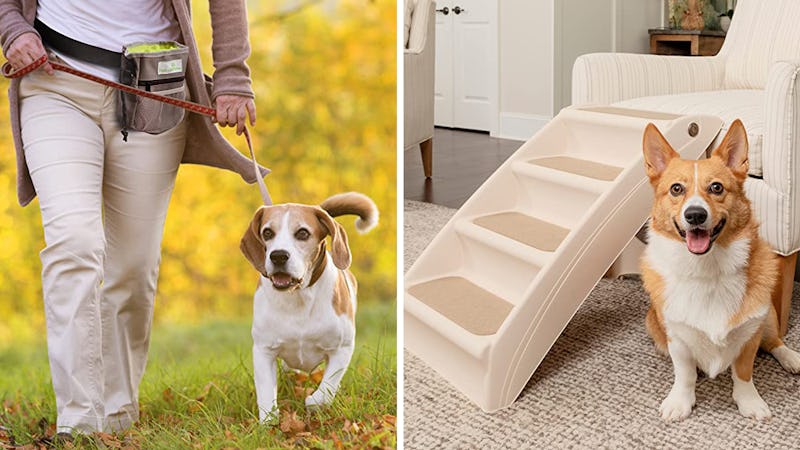 We may receive a portion of sales if you purchase a product through a link in this article.
If you're a dog owner, you've just hit the holy grail of genius things that will make it so much easier to take care of your furry BFF. Whether you're a brand new puppy parent or you have an elderly pet, there's something for everybody on this list. From interactive toys to stimulate your dog's mind and tools to make training easier, to grooming accessories and cleaning hacks, get ready to place a big ole Amazon order.