12 Activewear Pieces That Will Keep Up With Your Spring Training Regimen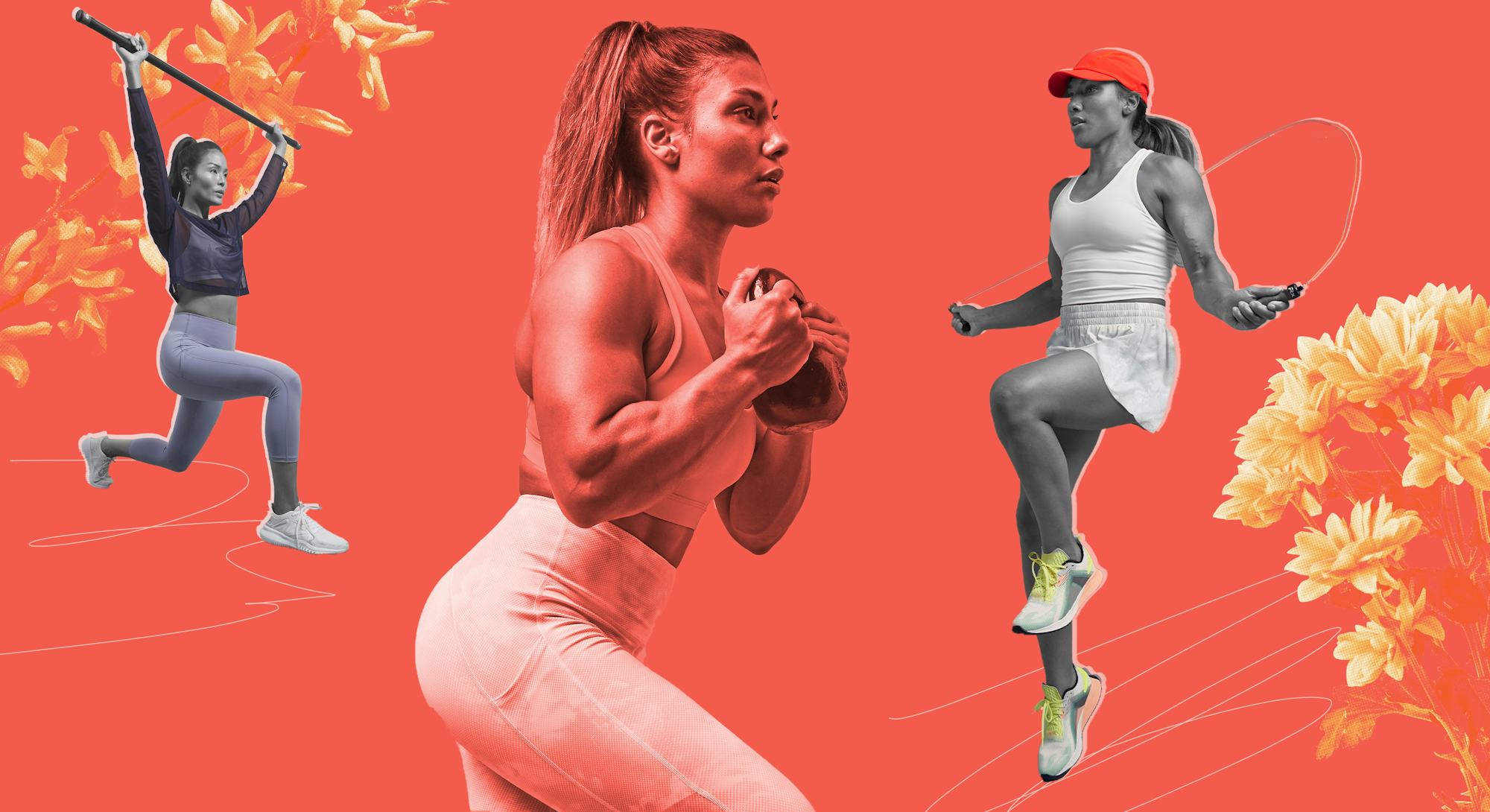 I have a confession: During the long, cold pandemic winter, I regularly ate bowls of cookie dough for dinner, watched every romcom I could find, made a person-shaped impression in my couch, and sure, occasionally squeezed into my "yoga studio" (a six-by-two-foot open space on my living room floor). But now that spring is here, I've been itching for some fresh air and open space where I can actually get active. I've reached the point where I'm checking the weather app more than my social feeds hoping to see sunshine so I can finally take some workouts outside again.
I'm sure I'm not alone. Whether you're a runner, hiker, HIIT enthusiast, or barre-lover, you're probably eager to amp up your spring training. And this season, Athleta has the perfect activewear pieces to pair with your springtime energy surge. Made using recycled materials and supportive compression fabrics, their new items are designed to make an impact on your workout — not on the planet.
To help you hit the ground running, Bustle rounded up 12 pieces in new styles and prints that'll keep up with every training regimen, not to mention ensure that you look fly while staying fit. From supportive pants like the Ultimate Stash Pocket Capri to crop tops you can wear all the way through to your post-sweat brunch, these are the pieces we'll be working out and living in this spring.