8 Early Signs Of Breast Cancer Doctors Want You To Know About
Your boobs and you both deserve the best care.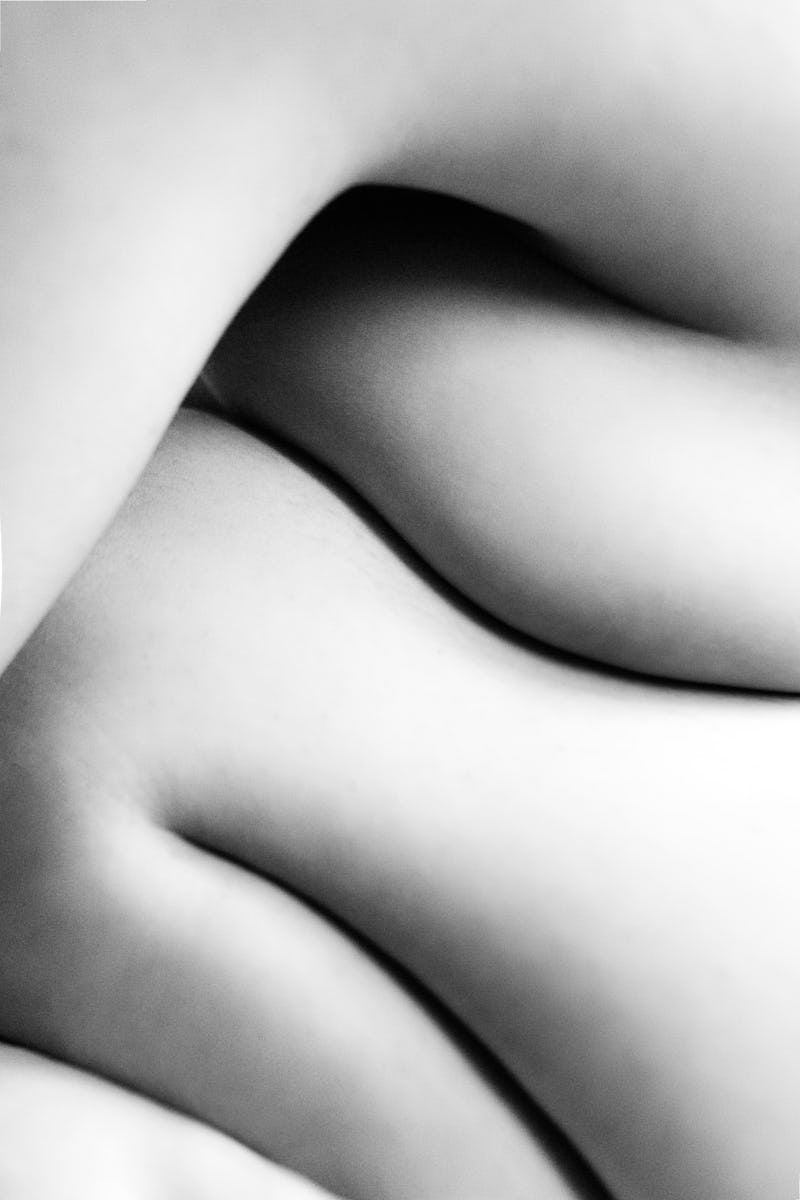 Igor Ustynskyy/Moment/Getty Images
When it comes to the early symptoms of breast cancer, it's not all about lumps. Breast cancer can make itself known via dimpling skin, strange nipple discharges, rashes, changes in breast shape, and other lesser-known symptoms. That's why it's important not to dismiss any odd new developments on your nipples or breasts, even if you don't feel any lumps; they could turn out to be a signal that all isn't well.
"It's important to become familiar with your own body and be able to recognize any changes," Dr. Janet Yeh M.D., a breast surgeon at NYU Langone Hospital—Brooklyn, tells Bustle. She stresses the importance of getting mammograms done starting at age 40, or even earlier if you have a family history of breast cancer. Even if you're not having mammograms just yet, knowing what's "normal" for your chest and what's not will help you notice when something changes or isn't quite right.
Early signs of breast cancer show up when the cancer is new, and may not have developed to a more advanced stage that requires more intensive treatment. It's important to try to catch them early because it significantly increases your chances of successfully beating it. Breast cancer that's found and treated when it's still stage 1A (a cancer smaller than a peanut that hasn't spread anywhere) has a five-year relative survival rate of 100%, according to the National Breast Cancer Foundation.
Here are some early signs of breast cancer that you might not have known about. If any of them turn up, it's a good idea to contact your primary care physician as soon as possible to ask about your next steps. Your boobs and you both deserve the best care.
A lump or bloody nipples don't immediately mean you're sick, but it's sensible to be cautious, pay attention, and try to schedule a chat with a medical professional if anything concerns you.
Experts:
Dr. Crystal Fancher M.D.
Dr. Richard Reitherman M.D.
Dr. Janet Yeh M.D.