37 Gross Mistakes You're Making That'll Freak You The Eff Out
We only recommend products we love and that we think you will, too. We may receive a portion of sales from products purchased from this article, which was written by our Commerce team.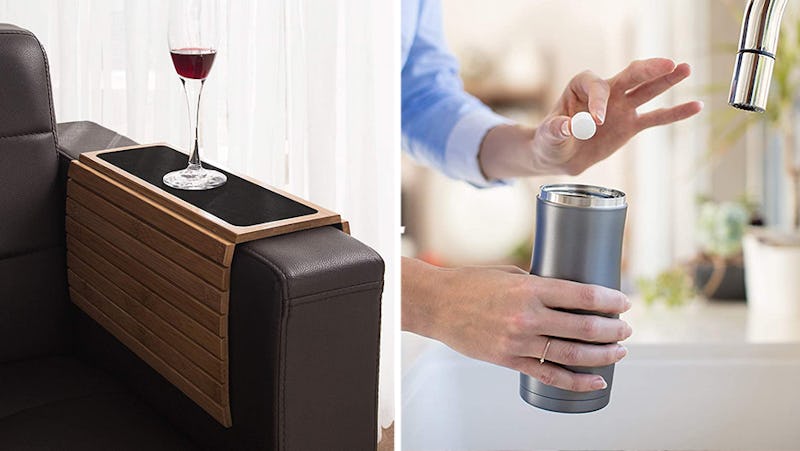 No matter how much of a clean freak you are, there are surely areas of your home that you've overlooked. That's not an insult to your fastidiousness but merely a comment on the sheer number of tasks there are to do around the house at any given time. Taking care of a home can be a full-time job, and especially if you rent, it's important to be on it with your cleaning schedule to make moving out easier and guarantee you'll get your security deposit back. As a young adult currently living in my first real, non-college apartment, I've come to realize how much I've been inadvertently neglecting — like, did you know that you need to periodically clean your washing machine? Because I did not until much more recently than I'd like to admit.
It can feel overwhelming, but taking back your home from some gross mistakes isn't impossible. There are tons of resources out there to help and products that can assist along the way too. Maybe the pandemic has made you hyperaware of your cleanliness, or maybe you're looking to get your living space back on track or prepare for the upcoming holiday season. These 38 things will help you realize (and correct) the errors of your ways. You're allowed to freak out for a moment, but then it's time to strap your rubber gloves on and get to scrubbing (you can start with your plates and then move on to the hardcore stuff, like your garbage disposal.) There's no time like the present to make your home cleaner, safer, and more pleasant to live in.