35 Mistakes You Don't Realize You're Making That Are Hurting Your Back & Joints
... and 35 things that can help you feel relief & prevent pain.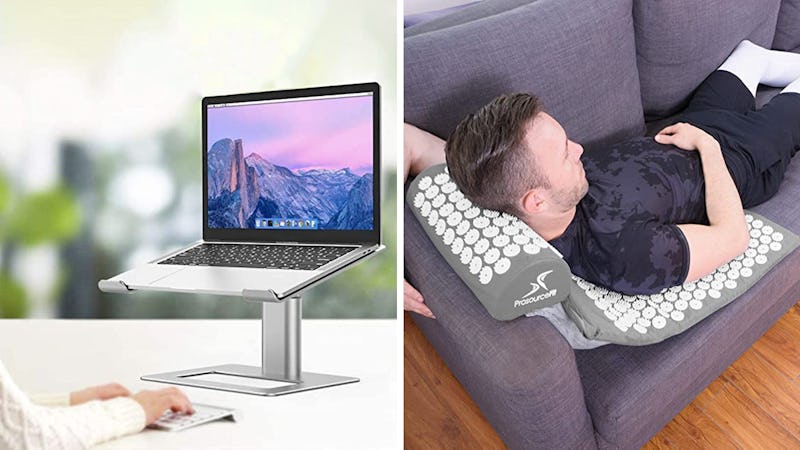 We may receive a portion of sales if you purchase a product through a link in this article.
When something as simple as twisting to use a loofah in the shower can irritate your muscles, you should probably take a second to think about others things that may slowly be creating complications for your back and joints.
It's true. Our joints are sensitive and get be triggered by something as small as using a can opener. Those small actions are typically overlooked, however, when looking for the cause of pain.
Things like moving heavy boxes are usually blamed and now there's even a solution for that with the help of these genius moving straps that help anyone lift up to 800 pounds.
But apart from the obvious risk of trying to move heavy furniture around your house, there are plenty of seemingly innocent acts that actually build up tension and cause your back and joints to ache or hurt. Don't worry, all you have to do is keep scrolling to find better alternatives to them all.
While many reviewers have found these products to be helpful with everyday aches, this list has not been put together or written by a medical professional or expert. If you are in serious pain or need of help, please contact a doctor.
This article was originally published on