9 People On Their Weirdest Mental Health Tips For Winter
Kitten cafés, half-marathons, and more.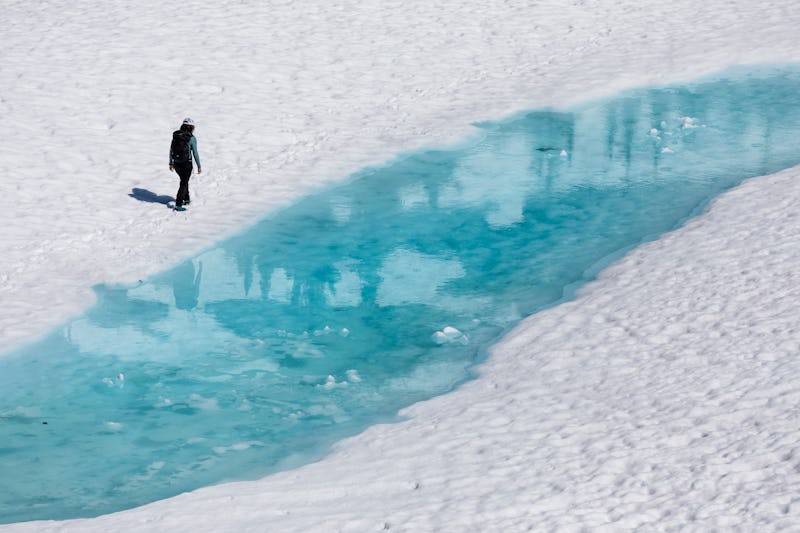 Cavan Images/Cavan/Getty Images
Being on top of self-care during the winter months can seem like an uphill climb: eat your greens, get some sunlight, move around, make sure you don't spend all day hibernating in bed with Netflix and hot chocolate (even though a bit of that is great). But there are also some less conventional methods for boosting your mental health in the colder seasons of the year — and you may never have contemplated some of them.
"Our country's mental health is at an all-time low," Robin Hornstein Ph.D., a psychologist and counselor, tells Bustle. "With one in five adults reporting that their mental health is seriously compromised when compared with the previous year or two, this winter requires us all to shore up our energy and our creativity." She recommends exploring everything that might help, from favorite movies and long walks outside to making sure your home feels cozy and safe. If the old methods aren't working this year, though, you might need to branch out — into mindful walking, dark showers, ice-cold face baths, or doing your skin routine in bed with a foster puppy.
Here are nine unusual ways people are helping their mental health this winter.