'90s Movie Plots Based On Classic Literature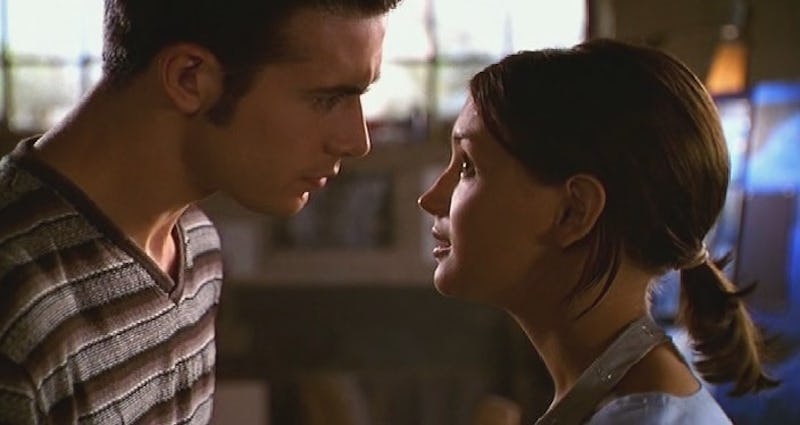 Since I am a child of the 90s, I have no problem declaring that the films from the era are still some of the best in film history. Though 21st century classics like Mean Girls and Save the Last Dance have also found special places in my heart, it was films like Clueless and She's All That that really captured the essence of what it meant to be a teen at the end of the 20th century. From dating rules to fashion woes, the transition from childhood to adulthood has always been difficult to navigate. Young people have been able to look to the films of their era to provide them with comfort and understanding. Still, what made all of these films so iconic was the fact that they are based on classic literature.
As a bookworm, it's easy to see how filmmakers of the 1990s were deeply influenced by great novelists and writers of past centuries. Admittedly, not all of these films have been faithful adaptations (ladies couldn't wear leather mini-skirts back in the day); however, the bones and structure of the classics are often more prominent in the films than you would have ever imagined. Here are six movies from the 90s that are actually based on classic literature.
1. 10 Things I Hate About You
Sometimes, in order to fully grasp Shakespeare, you have to adapt his stories in ways that can be understood more easily. According to RogerEbert.com, Julia Stiles' character Kat in 10 Things I Hate About You is based off of Katherine from Shakespeare's The Taming of the Shrew. Though Shakespeare's Katherine was nowhere near as outspoken as Kat, I'd like to think she's be just like the 20th century badass who called out sexism while falling for bad boy Patrick Verona.
Stream 10 Things I Hate About You here.
2. Clueless
If someone had told me that Clueless was based off of classic literature I would have said, "as if." And yet, the cult classic is based off of Jane Austen's Emma . Cher Horowitz and Austen's Emma Woodhouse are pretty much the same person. They are both bratty, entitled, and, for all intents and purposes, clueless. Though Clueless is obviously a satire of Austen's work, I'll admit that the '90s sounds a hell of a lot more fun than 19th century England.
3. Cruel Intentions
As The Huffington Post reflected on the 15th anniversary of Cruel Intentions, which is based on Pierre Choderlos de Laclos' 1782 novel Dangerous Liaisons, the film is all about the art of seduction. Though de Laclos' tale is set in the 19th century French Court, it looks like the 20th century rich teens in New York City did the story justice. If nothing else, the film is certainly sexy.
4. She's All That
The ugly duckling blossoming into the beautiful swan is certainly a timeless tale, and one that She's All That does rather well. As the Chicago Tribune stated, the film is a rather loose adaptation of George Bernard Shaw's play Pygmalion. The first adaptation of the play was in 1964 with the film My Fair Lady. She's All That updates the story a bit when high school jock Zack Siler helps transform awkward girl Laney Boggs into a prom queen.
5. The Lion King
The Lion King is hands down my favorite Disney film — and, because of that, I can't believe that I never got the Hamlet reference. That's right, according to Slate , this Disney classic is based off of one of Shakespeare's greatest plays. Simba is obviously Hamlet, while Mufasa is the murdered King. Make sense now?
6. Romeo + Juliet
Baz Luhrmann's Romeo + Juliet with Leonardo DiCaprio and Claire Danes was a pretty straightforward adaptation of Shakespeare's work — right down to the dialogue. It was just a lot sexier, because it was the '90s, and DiCaprio was involved. The real point of all of this is that, if you watch any of these movies, you can technically claim that you've read a classic.
Image: Miramax Films