9 Things You Can Still Do Before Summer Ends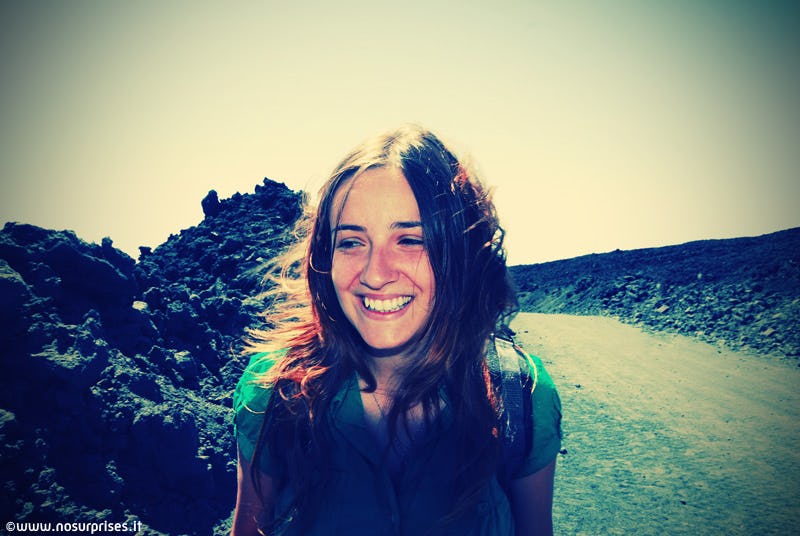 As much as you may not want to face the cold, hard reality, summer will soon be coming to a close. And, while you may be looking forward to a lot of the things that come with the fall season, you probably still want to make the most of the summer you have left. Luckily, there are quite a few adventures and activities to do before summer ends — so break out that bucket list you made way back in May, and get ready to start crossing things off.
For some reason, summer is always the season when I tend to make time for all of the "fun stuff." It must subconsciously tie back to the "summer break" mentality of my youth. Regardless of the reasoning, the summer season is always reserved for trips and other exciting adventures. In contrast, winter is my time for basically hibernating. Sweatpants and Seamless fill essentially all of my winter weekends.
You may have the impression that making time for summer fun requires a lot of preparation and advanced planning. But, I'm here to burst that bubble. There are plenty of fun things you can still fit in this summer — without even taking a vacation day. Need some inspiration? Here are nine fun things you can do with the time you have left this summer.
1. Go to the beach
If you haven't been to the beach yet this summer (or even if you have!), now is your time to grab some friends, load up the car, and hit the beach. Where else can you find an activity that's cheap, fun, and relaxing all at the same time?
2. Host a barbecue
Nothing screams "summer" like a good old-fashioned backyard barbecue. Grill some burgers, stock up on potato chips, whip together a fruity drink, and have all of your closest friends over to say goodbye to summer the right way.
3. Take a day trip
Sure, there's probably not time left for you to plan an epic backpacking trip through Europe this summer. But, that doesn't mean you can't go anywhere. Pick a destination only a couple hours away, and set off for a mini, day-long vacation. Or, take a Friday off of work, and make it an extended weekend getaway. See? There's still time for one last trip!
4. Have a picnic
A picnic is one of those quintessential summer activities. So, if you haven't yet sat in the grass and enjoyed some wine and lunch, now's your chance. Pack up your basket, and spend some relaxing time with delicious treats in the sun.
5. Play night games
Remember when night games pretty much consumed the summer evenings of your youth? Just because you're technically an "adult" now doesn't mean you still can't have some fun. Get a big group of your friends together for some games of flashlight tag, or "Ghost in the Graveyard." Plus, now you can incorporate booze.
6. Stargaze
Even if you're not super interested in astronomy, staring up at a clear night sky can still be astounding. Drive out to somewhere in your area where there isn't a lot of light pollution (good luck if you're in an extremely metropolitan area), throw down a blanket, and spend some time looking up. Bonus points if you're the first one to find the Big Dipper!
7. Go camping
Camping is another one of those traditional summer activities that you just need to make time for. Plus, there are s'mores — what else could you want? Don't feel like you need to travel far in order to fit camping in. Remember when you were little, and you'd just pitch a tent in your backyard? It doesn't matter if you're supposedly an adult — if all else fails, you can still do that!
8. Visit a water park
Summer just isn't complete without at least one trip down a water slide. Throw on your swimsuit, and head to your local water park or amusement park for a day reminiscent of all of your favorite childhood fun.
9. Do nothing
Let's face it — summer is also a great time to do nothing at all. Lay out on your balcony, or hang up a hammock in your backyard and take some time to relax and soak up that glorious, warm sunshine. It'll be gone before you know it.
Images: Alessandro Pautasso/Flickr; Giphy (9)