'BB17's Vanessa Was In A GoDaddy Ad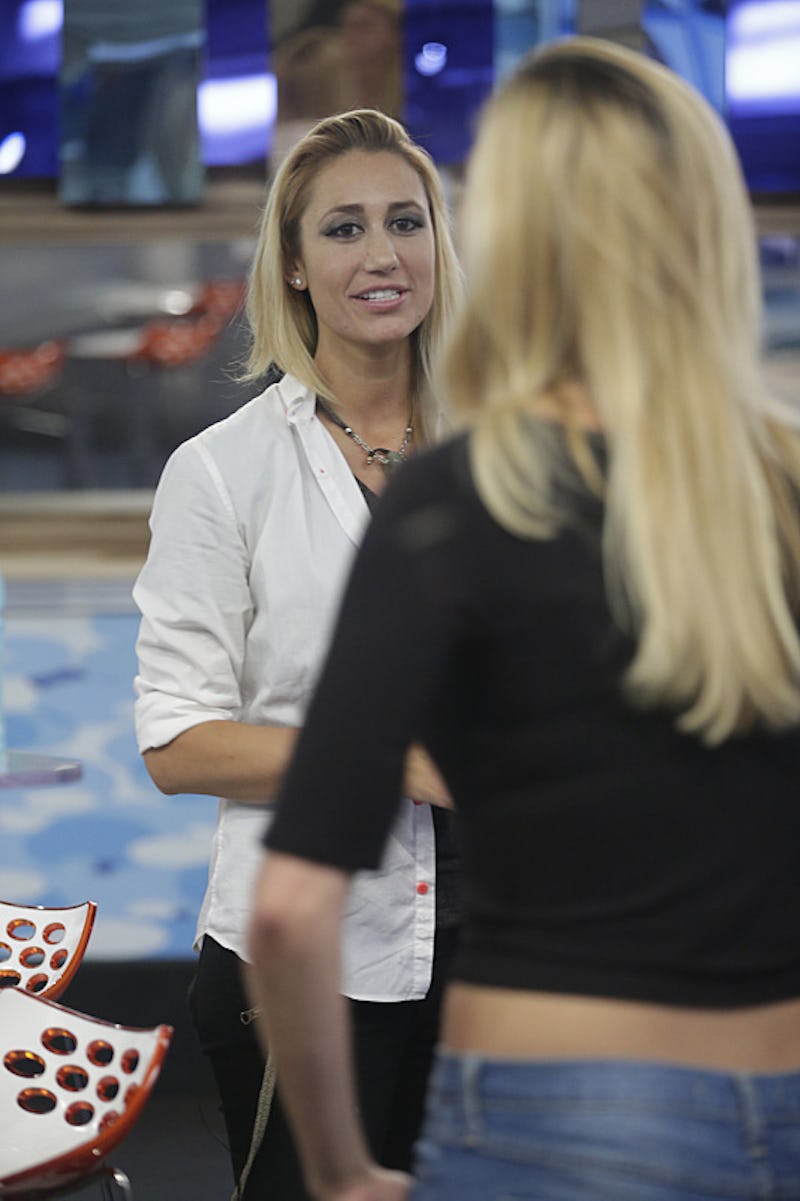 If you're a Big Brother 17 fan and are in the mood for a random piece of news about one of the houseguests, you've come to the right place. For those who don't know, Vanessa starred in a GoDaddy ad and it's uh-mazing. To be clear, it's not amazing in the sense that it's Oscar-worthy, but it is spectacular because you get to see Vanessa "act," kind of show off her professional poker playing skills, and see where the troublemaking BB17 player became the great actress who has manipulated pretty much every other contestant.
As you can watch for yourself below, Vanessa stars alongside professional race car driver Danica Patrick and WWE star Candice Michelle. She expresses her hesitation and nervousness about becoming a "GoDaddy Girl," but they reassure her it's going to be totally fine. You can judge the ad for yourself, but I think it's safe to say that Vanessa shouldn't quit her day job. But, hey, at least she gave it acting a shot.
The ad is from 2011, so long before Vanessa was putting herself out there as a conflict starting Big Brother player, she was giving acting a try. And I guess GoDaddy was trying to make her feel a bit more comfortable, since the ad incorporates her profession. Now, get to watching the ad. You'll thank me later.
Also, these reactions from BB17 fans learning about Vanessa's commercial are priceless:
So, do you think Vanessa is keeping her GoDaddy ad a secret from her houseguests, just like she did with her career?
Want more Big Brother? Listen to Bustle's latest Big Brother podcast, The Diary Room, below, and check out more new episodes on our Soundcloud page. And, of course, expect the unexpected...
Images: Sonja Flemming/CBS