'Fifty Shades Darker' Close To Naming A Director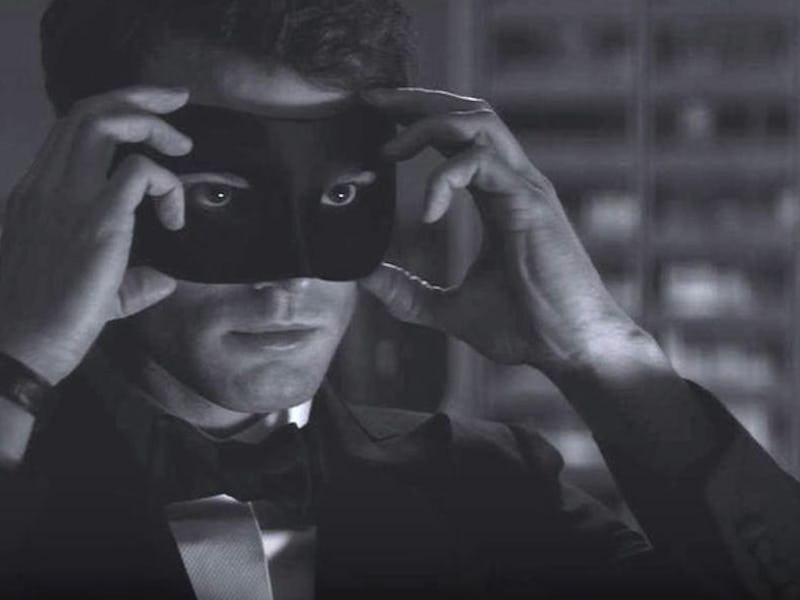 If you're a fan of the Fifty Shades of Grey trilogy, you're likely looking forward to the second movie in the film franchise, Fifty Shades Darker. The follow-up has real potential to kick things up a notch and try a new angle, especially considering that director Sam Taylor-Johnson and script writer Kelly Marcel have chosen not to return for the next installment. While Fifty Shades author E.L. James' husband Niall Leonard has been tapped as Darker 's writer, the director's chair has remained ominously empty... until now, sorta. Three directors have been shortlisted for Fifty Shades Darker , and that means we're getting closer to casting this bad boy and getting the show on the road, so to speak.
According to The Hollywood Reporter, James Foley, Mark Pellington, and Tanya Wexler are all on deck to potential take the directorial reigns for the next Fifty Shades film. How the decision will be made by producers — a process which will apparently begin next week — is anyone's guess, but we could at least look at what each of the directors has done in their career thus far, which might give us a clue as to who's best suited for the job. Whether or not they get the gig, however, is another question.
James Foley
Foley's most recent gig is as director of a dozen episodes of House of Cards — something which interests me greatly, since the Netflix show is so phenomenally well done. He's also the director responsible for the teen favorite (for rather twisted reasons, admittedly) Reese Witherspoon and Mark Wahlberg movie Fear, and the 1992 cult favorite Glengarry Glen Ross. He's also directed an ep here and there of Twin Peaks, Hannibal, and Wayward Pines. A pretty solid resume, I think you'll agree.
Mark Pellington
Pellington's biggest claims to fame in the director's chair came from 1999's Arlington, 2002's The Mothman Prophecies and seven episodes of Cold Case. He's also done a lot of video documentaries and several music projects with the likes of U2, Pearl Jam, and Alice in Chains, which could offer an interesting perspective on things.
Tanya Wexler
Admittedly, Wexler's resume is the shortest of the bunch, with only four credits to her name: 1998's Finding North, Ball In The House, Hysteria, and a movie called Replicas that's due out next year and is still in pre-production. However, fewer projects doesn't mean less talent, and she could easily do just as good of a job as the men she's up against if she were to get the job, I'm sure.
So who should get the position? I'm making surface-level judgments here, of course, but I'm still torn. On one hand, I think having Wexler at the helm of Fifty Shades Darker could be a good thing. A female perspective on a sex movie (based on a sex novel written by a female) is always welcome. On the other hand, Foley's dark work on House of Cards and in the likes of Fear and Twin Peaks really intrigue me and could be just the right mood that the movie requires. I guess time will tell!
Images: Universal Pictures; Getty Images (3)