What Has Kara Keough Been Up To Post-'RHOC'?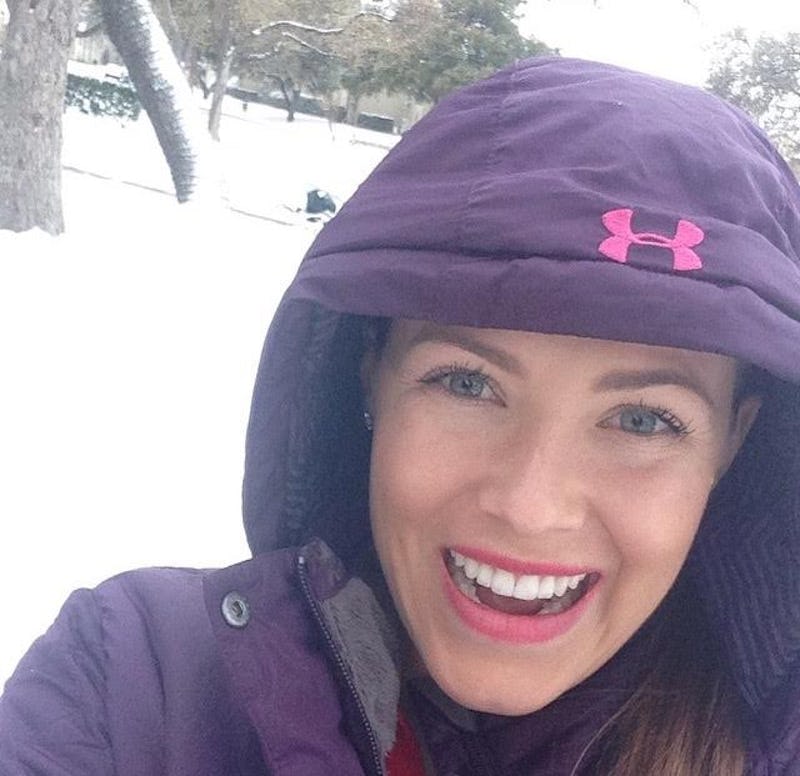 As much as I am obsessed with the Real Housewives franchise the way it is today, I still find myself missing the good old days. There was just Real Housewives of Orange County with no shows in other cities, and it was a much simpler time. I got so involved with the original cast members and their kids, but now Vicki Gunvalson is the only first season Housewife still on the show. Don't get me wrong, I love all of the current Housewives, but I miss the original cast and often wonder what they are up to. In particular, I was always fascinated with Jeana Keough and her family, which includes her daughter Kara.
Jeana and her three kids always made good television with their ups and downs, and I can't help but wonder what Jeana's only daughter Kara Keough has been up to since her days as Real Kid of Orange County. Kara was always fun to watch. She had enough sass to make her role interesting, but always had her life together. She wasn't one of those reality television kids who I worried about.
The Keough family was on Real Housewives for the first five seasons, so with the show now being on Season 10, it's been a while since we've seen Kara on our TV screens. What has she been up to since her family left Real Housewives of Orange County?
She Graduated College With Honors
Kara attended UCLA where she received her Bachelor's Degree in Interpersonal Communications Studies. She even graduated cum laude.
She Got Married
The reality TV daughter married her college sweetheart Kyle Bosworth, an NFL player. The couple met in October 2010, got married in February 2014, and have been very happy together ever since.
She Moved Out Of Orange County
Kara is no longer an Orange County resident. She and her husband live in Jacksonville, Fla. where he once played for the Jacksonville Jaguars. (Bosworth is currently a free agent in the league.)
She Works As A Marketing Coordinator
Kara works as a marketing coordinator for Ajilon, a professional staffing company, according to Starcasm.
She Is A Proud Puppy Mommy
The couple has an adorable puppy named Zoey that they dote on and, judging by social media, bring wherever they can. They treat her like she is their daughter and it's great practice for when they actually have a baby...
She Is Expecting A Baby
Speaking of, the couple is expecting their first child! They announced that they will be having a girl in an adorable Instagram post. Now we will have even more Real Grandkids of Orange County to keep up with.
She Is Still Close With Her Mom
As any fan would expect, Kara still has a wonderful and close relationship with her mother.
It's nice to see that Kara has not turned into some sort of reality star kid cliche. She really has her life together and seems to be very happy. The only bad thing is that we no longer get to see her on Real Housewives of Orange County.
Image: karakeoughboz/Instagram