5 Hipster Cities to Survive on a Hipster Paycheck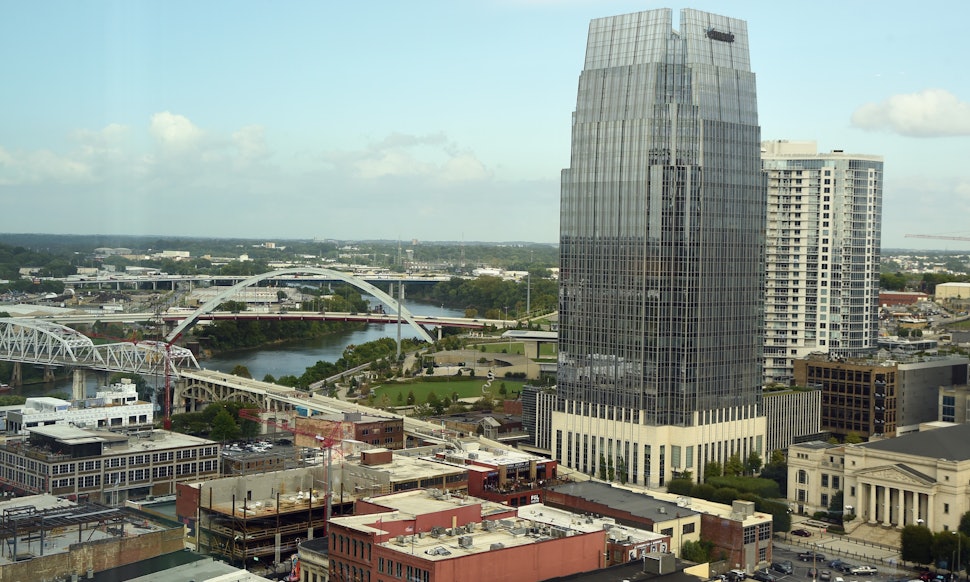 Rick Diamond/Getty Images Entertainment/Getty Images
Thinking of making a change in the new year? How about moving somewhere exotic yet reasonably priced? If I had a dollar for every time someone asked me why I chose New York, out of hundreds of other less expensive cities in the world, as my home base as a freelance writer, let's just say I'd probably double my income in half the time. New York is the center of the world, at least in my book, but as I've traveled the globe in search of everything from street art to organic farms, I've learned that there are other cities just as exciting as New York but far less cruel on your bank account. Combine your "save money" and "travel more" resolutions into one and get your relocation on.
Berlin
Germany's capital is one of the most affordable and popular cities for freelance writer types, primarily because the rent is much cheaper than that of London, Paris, and many other Western European alternatives. There are also a lot of artists that call Berlin home, largely because of the millions in arts subsidies the city receives. As a visitor, Berlin is also known for having a slew of affordable 5-star hotels — and if that's still too pricey, try one of their luxury hostels.
Check out flight and hotel deals on Expedia
Zagreb
When I called my bank to alert them that I'd be traveling to Europe for a week this past October, the woman on the other end of the phone asked how to spell Croatia. Clearly, this is a country that is often overlooked. Zagreb is Croatia's capital and while it's not located along the coast, there is enough art and culture to make up for its lack of beaches. People here enjoy strutting the latest fashions, sipping coffee, and getting cultured. Prices aren't bad and the people are friendly. The Museum of Broken Relationships is a must but — be warned — tears will ensue.
Try Priceline for travel deals
Chiang Mai
Ask any travel blogger what their favorite destination is and most will at least include Chiang Mai in the top five. It's hard to feel like a baller as a blogger but in Thailand's "capital of the north", money goes a long way. Many backpackers survive just fine on $20 a day, and there are countless temples to explore, affordable cooking and massage courses, and cheap treks into the surrounding hill country. There are a lot of expats living here so it's a great environment to meet both locals and fellow travelers.
Lima
When most people think of Peru the first image that probably pops into their head is of a happy llama overlooking Machu Picchu. But Peru is actually just as revered for its architecture as it is for its outdoor adventure destinations, and if you have the time you should absolutely explore both. Lima is surprisingly affordable and feels very European in terms of nightlife and way of life. The buildings feature colonial architecture, the modern cuisine scene is world-renowned, and if you're smart with your money it's completely possible to tour this city without breaking the bank.
Nashville
Maybe it's because living in New York has warped my perception of how much things cost but I found Nashville to be extremely fair in terms of pricing for meals, cultural activities, and apparel. There are hundreds of new hotel rooms suiting every budget, and if music isn't really your thing you can skip the museums and instead explore Nashville's innovative art scene. Hillsboro Village, East Nashville, and 12th South are some of the city's hippest neighborhoods and artisan hubs.
Check out domestic flight deals on JetBlue