'Friday Night Lights' Star Kyle Chandler's New Series Isn't Happening, Here's What He Should Do Instead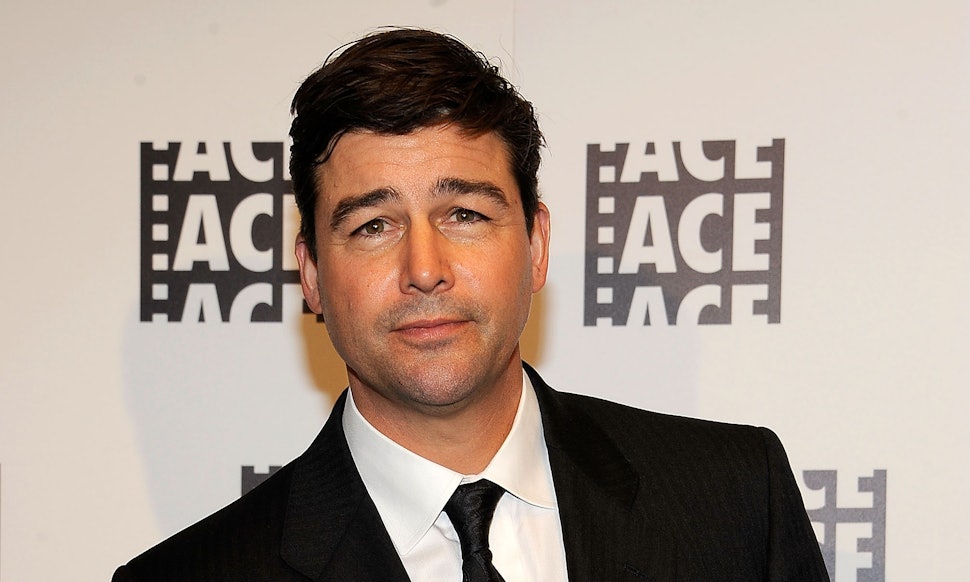 Valerie Macon/Getty Images Entertainment/Getty Images
The cast of Friday Night Lights are really trying their hardest to crush all of their fans. We've known for a little while that Kyle Chandler didn't want a movie, then creator Peter Berg said he didn't either, and then, Tim Riggins (okay, Taylor Kitsch) betrayed us by saying that he didn't, either.
It seemed one of the few things we had to look forward to was Chandler's new Showtime series The Vatican. Oh, but as of Thursday, it's cancelled. Apparently, the pilot didn't turn out as well as Showtime expected, and the series is over before it even began.
So if the Friday Night Lights movie isn't happening (for now) and The Vatican is a no-go, Chandler should have some time on his hands. We've come up with a few ideas of other shows where he would fit right in.
'Parenthood'
With his latest series, Jason Katims created a refuge for all former-Friday Night Light actors. Michael B. Jordan, Minka Kelly, Matt Lauria and Jurnee Smollett-Bell have all appeared on the show, and there's definitely room for Chandler. He could befriend Crosby and teach him how to be the world's best dad or play a teacher who becomes the positive male role model that Drew has always needed.
Image: NBC
'Modern Family'
Now that Cam is coaching football, we're likely to see a few more episodes that include a big game. Chandler could play a rival team's coach. Don't worry, it doesn't have to be coach Eric Taylor, that'd be ridiculous. He'll play Derek Baylor, and his wife Cami will cheer him on from the sidelines.
Image: ABC
'Marvel's Agents of S.H.I.E.L.D.'
In Argo and Zero Dark Thirty Chandler played government officials well, and that's basically what S.H.I.E.L.D. is. He could help out Coulson's team for a few episodes, or be a higher ranking officer who gets in their way.
Image: ABC
'Masters of Sex'
Do I really need to explain the appeal of having Chandler on this show?
Image: Showtime
'Nashville'
Chandler and Connie Britton need to be reunited. Now that her character Rayna Jaymes is divorced and her latest relationship isn't going well, Chandler could play a nice, regular guy who sweeps her off her feet. She's had enough musicians and politicians, she needs someone low key — perhaps a high school football coach?
Image: ABC
'Scandal'
Maybe Chandler can step away from clean-cut Coach and play someone who only seems clean-cut, but is actually hiding crazy secrets that Olivia Pope has to cover up. A congressman with a secret second family? A White House staffer with a sex addiction? It'd be nice to see Chandler's darker side.
Image: ABC
A 'Friday Night Lights' Movie
JUST DO IT GODDAMMIT.
Image: NBC