'BiP's Carly & Kirk Have A Sweet Online Friendship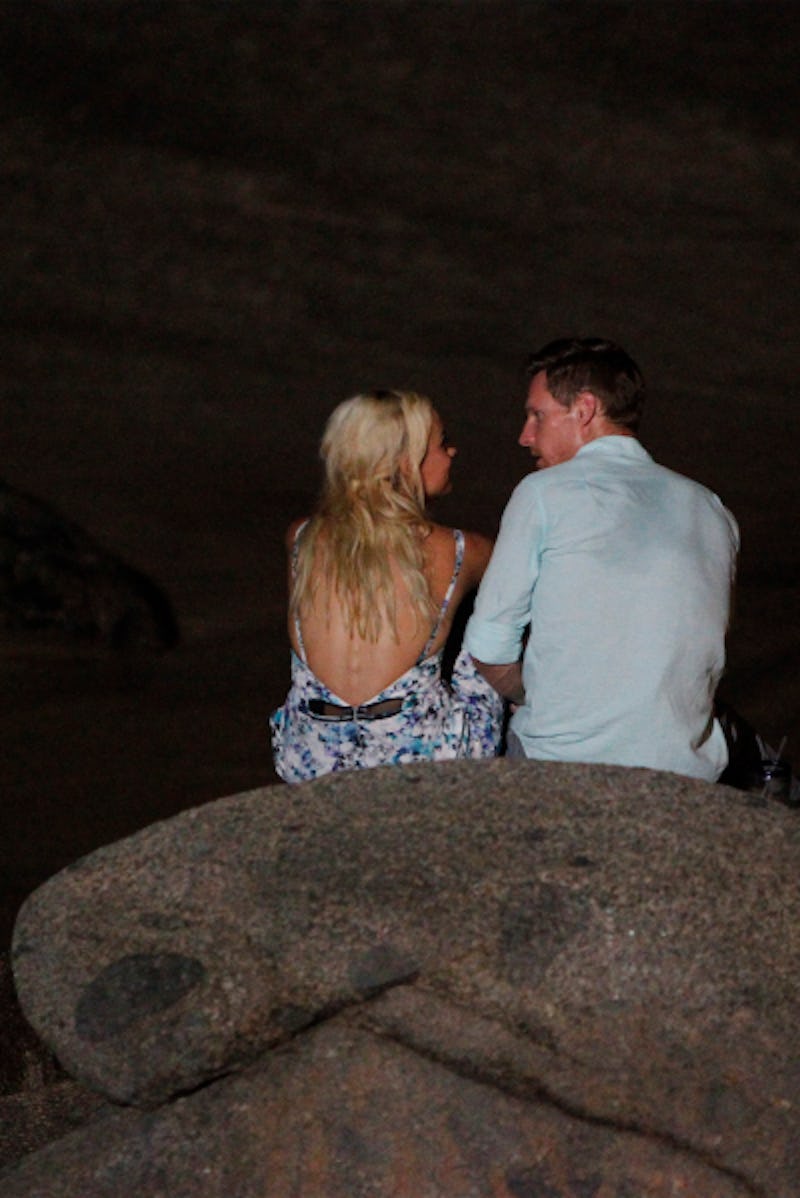 Carly Waddell and Kirk DeWindt coupled up immediately on Bachelor In Paradise, and everything looked to be smooth sailing from there. But, heading into the finale, outlets like Us Weekly are claiming the vacation is over. According to the magazine, Carly and Kirk reportedly broke up, but do they still talk? If they did call it quits, it would be shocking to learn that they've cut communication completely. Especially because on Bachelor in Paradise, Carly and Kirk have seemed so close. Carly has even been talking babies, marriage, and soulmates. Apparently, Kirk might not have been on the same page.
But, as for whether they're still friends, I think that no matter what happened in the finale, they'll maintain some sort of relationship. In the weeks since Paradise has finished filming, they have shared some pretty sweet posts on social media. Sure, some of it was probably in promotion for the show. But, like the old adage goes, if they didn't have anything nice to say, they could have avoided saying anything at all. Here is proof from the alleged exes' social media pages that they are over the rumored breakup and ready to make nice.
They've Been Communicating On Twitter
But, Carly didn't mind Kirk poking fun at her.
Kirk Has Been Mushy On Twitter
And He's Been Posting About Her On Instagram
Carly Called A Picture With Kirk "Totes Adorbs"
And She's Been Mushy, Too!
She Even Shared Some Funny/Romantic Moments From Paradise
#SorryKirksMom
I think these two will be just fine, breakup or not.
Image: Rick Rowell/ABC