8 Bizarre Sex Taxes You Didn't Know About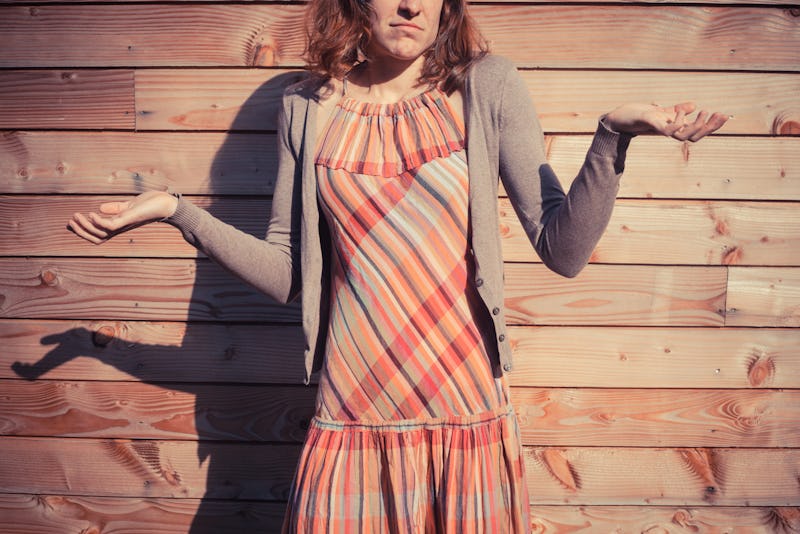 The state of Alabama is currently facing a $200 million budget deficit, so along with proposing a 25-cent tax increase per pack of cigarettes sold (a measure projected to make up $66 million of that deficit), lawmakers have proposed a whopping 40 percent tax on sex stuff. "Sex stuff" may sound vague, but literally, the law covers everything you never needed to think about being included in "the sale of sexually-oriented materials and certain charges related to sexually-explicit businesses." Like for example (again, this is a direct quote from the language of the bill):
"Any act of sexual intercourse, masturbation, urination, defecation, lewd exhibition of the genitals, sado-masochistic abuse, bestiality, or the fondling of the sex organs of animals."
Also:
"Any other physical contact with a person's unclothed genitals, pubic area, buttocks, or the breast or breasts of a female, whether alone or between members of the same or opposite sex or between a human and an animal, in an act of sexual stimulation, gratification, or perversion."
It's a beautiful day in America when lawmakers decide to yuck your yum into law by pretending that "perversion" can be legislated.
The porn tax passed in a 10-4 vote from the Alabama House Ways and Means Committee, and now it moves onto the House floor for approval. It would be levied on items like adult videos sold in stores, pornographic magazines, and online video rentals.
For those of you in the state of Alabama spending your hard-earned cash on ethical porn, 1) good for you, and 2) you're probably safe. Porn legislation is notoriously blind to anything going on outside the mainstream. See:
So your tiny feminist porn production company memberships will likely be forgotten about in the (admittedly unlikely) event that this proposed tax passes.
Here's a timeline of seven more wacky porn/sex related taxes attempted to be levied domestically and abroad:
Want more of Bustle's Sex and Relationships coverage? Check out our new podcast, I Want It That Way, which delves into the difficult and downright dirty parts of a relationship, and find more on our Soundcloud page.