These Disney Channel Movies Are So Underrated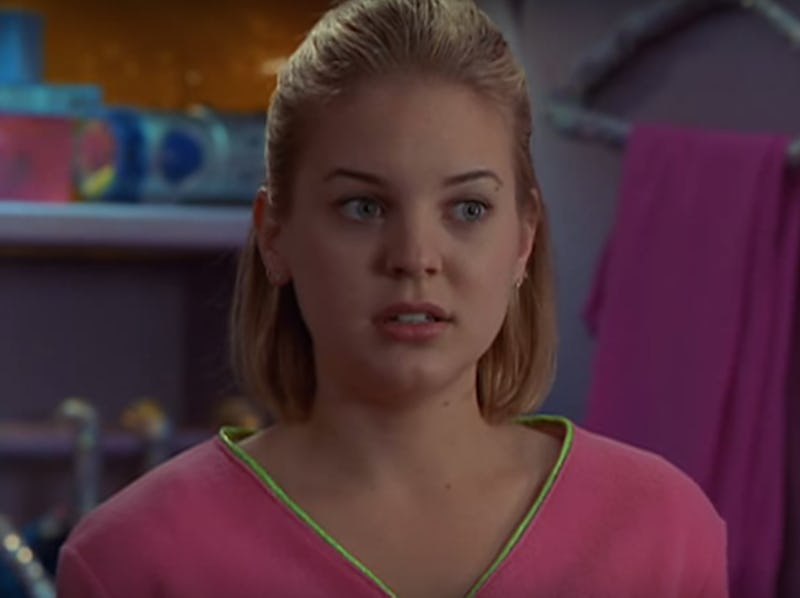 If you were a kid in the late '90s and early '00s, one landmark event signified the highlight of each month: A new Disney Channel Original Movie. Although the subject matter spanned from the unlikely (You Lucky Dog) to the inspirational (Brink!) to the spin-off variety (The Even Stevens Movie), each brought a cast of Disney-endorsed characters and the makings of an epic movie night.
Some Disney Channel Original Movies managed to transcend beyond the station itself. For instance, High School Musical spawned multiple sequels, launched the careers of stars like Zac Efron and Vanessa Hudgens, and even led to a concert tour. There's no underestimating the power of these movies.
Unfortunately, some of the movies are underrated. While they remain a crucial key to an entire generation growing up, the glory of these movies has somehow managed to fade over time. Frankly, that's unjust. It's time we honor these movies by bringing them back to the forefront of the Disney Channel conversation. In honor of the lesser-revered Disney Channel Original Movies, here are 11 that somehow managed to fly under the radar in these modern times. May they somehow reach the success of High School Musical.
1. Brink!
Both the skateboarding moves and Erik von Detten's hair were on fleek.
2. Wish Upon A Star
This had some super risque moments, given Disney Channel standards. However, the tale of two sisters swapping places is one of the best movies in the catalog.
3. Smart House
The Smart House was futuristic, yet equipped with the sweet musical stylings of 5ive's "Slam Dunk Da Funk." Win-win.
4. Tru Confessions
Shia LaBeouf showed off serious acting chops in this movie, which struck a more emotional chord than many of its contemporaries.
5. The Even Stevens Movie
Not enough credit is given to this fantastic Even Stevens spinoff.
6. Get A Clue
Lindsay Lohan showed off her fashion and her sleuthing skills in this mystery.
7. Zenon: The Zequel
Yes, everyone loves the original, but Zenon's sequel held up to the iconic first film.
8. Rip Girls
A young Camilla Belle brought the girl power in this classic.
9. Motocrossed
Speaking of girl power, there was a ton of it happening in Motocrossed, which challenged sexist notions.
10. Gotta Kick It Up!
America Ferrera! An amazing ensemble cast! Inspiration! This movie had it all.
11. Jumping Ship
All three Lawrence brothers teamed up for this adventurous movie.
Now is the perfect time to re-watch all of these and give them the glory they deserve.
Image: Disney (screenshot)