It's a common Hollywood trope. Whether it be through a long lost relative or fairytale romance, regular people becoming royal before viewers eyes (a la Mia Thermopolis) is fascinating to watch. But, it seems, a Maryland man, David Howe, is living a real life Cinderella story after finding out through genealogy research that he is heir to the Isle of Man. His journey has been documented on the TLC reality series Suddenly Royal, though its Season 1 finale is airing tonight. So, will we get to see more of the Howe family's royal adventures? Will there be a Suddenly Royal Season 2?
While Howe is not trying to oust Queen Elizabeth II as the reigning monarch of the British Isle, the reality show chronicles Howe and his family's attempts at getting some notoriety and perks from their royal lineage. The seven episode reality series followed the auto repair specialist turned "king," his wife Pam, and their tween daughter Grace. And, the fish out of water reality show was so endearing, subjects (OK, viewers) are rooting for a second season, which, has not yet been confirmed or announced.
With the October 21 finale and uncertainty for the show's future, let's take a look back at why this regular turned royal family deserves more airtime. Here are seven reasons we need a Suddenly Royal Season 2!
1. The Howes Are An Average American Family
Here they are, David, Pam, and Grace! Gotta love watching someone you can connect to.
2. The Howes Are Not Your Average Royal Family
Because the Howes are American, and the Isle of Man's people support the current monarchy, the family hasn't exactly been welcomed with open arms, which makes it fascinating to watch them deal with their situation.
3. Their Accommodations Were Less Than Regal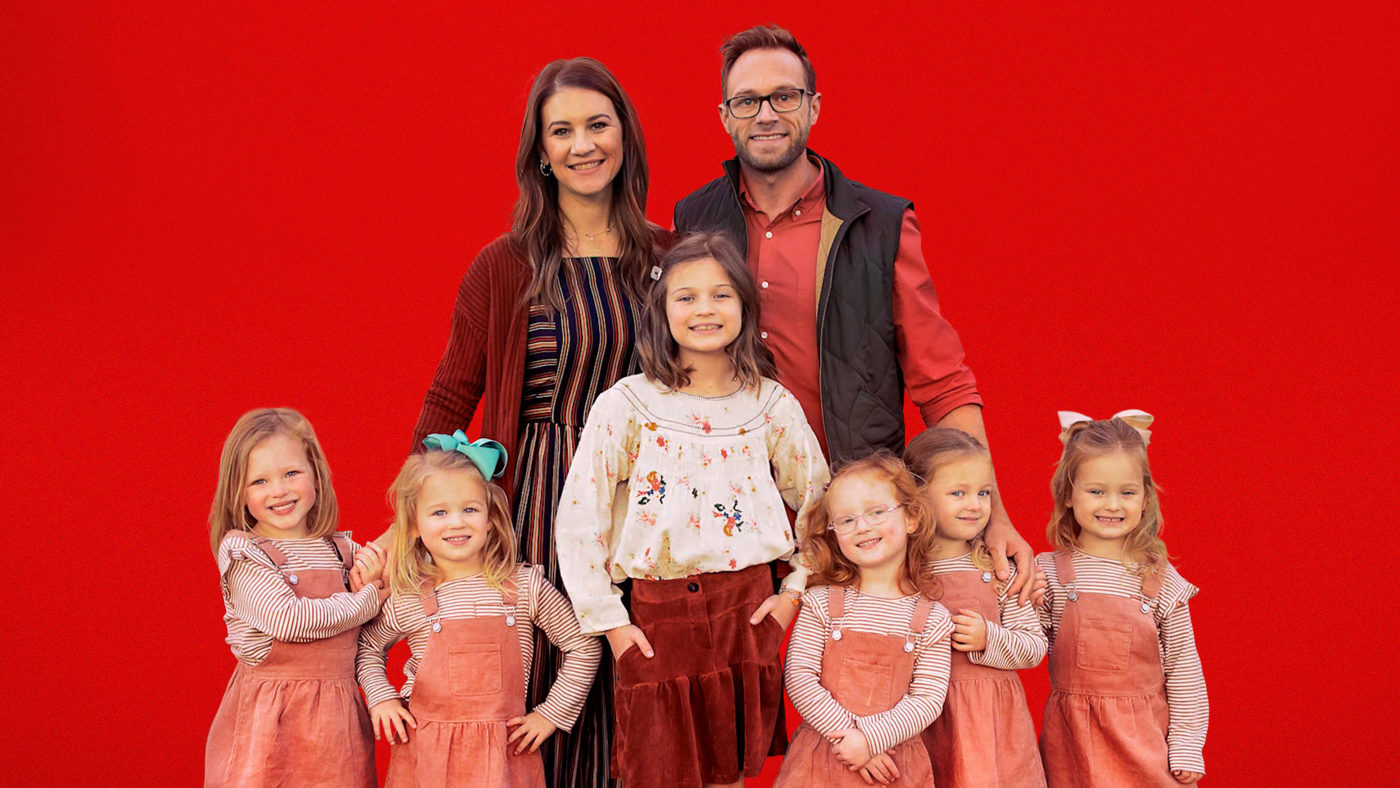 As in the stables, with a neighboring pregnant horse. Great TV though!
3. The Queen Spins Fire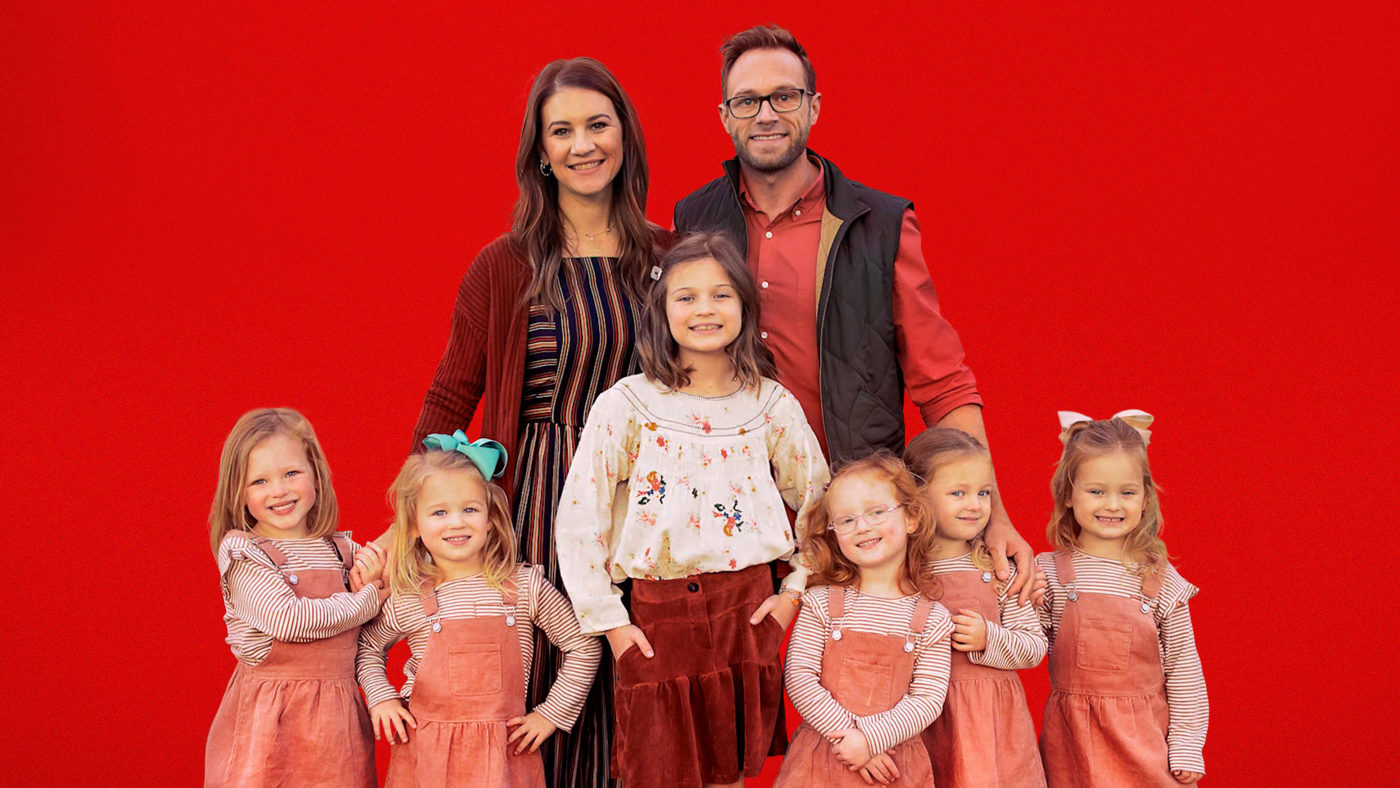 Maybe she could teach Queen Elizabeth II something.
4. Grace Is Not Your Typical Princess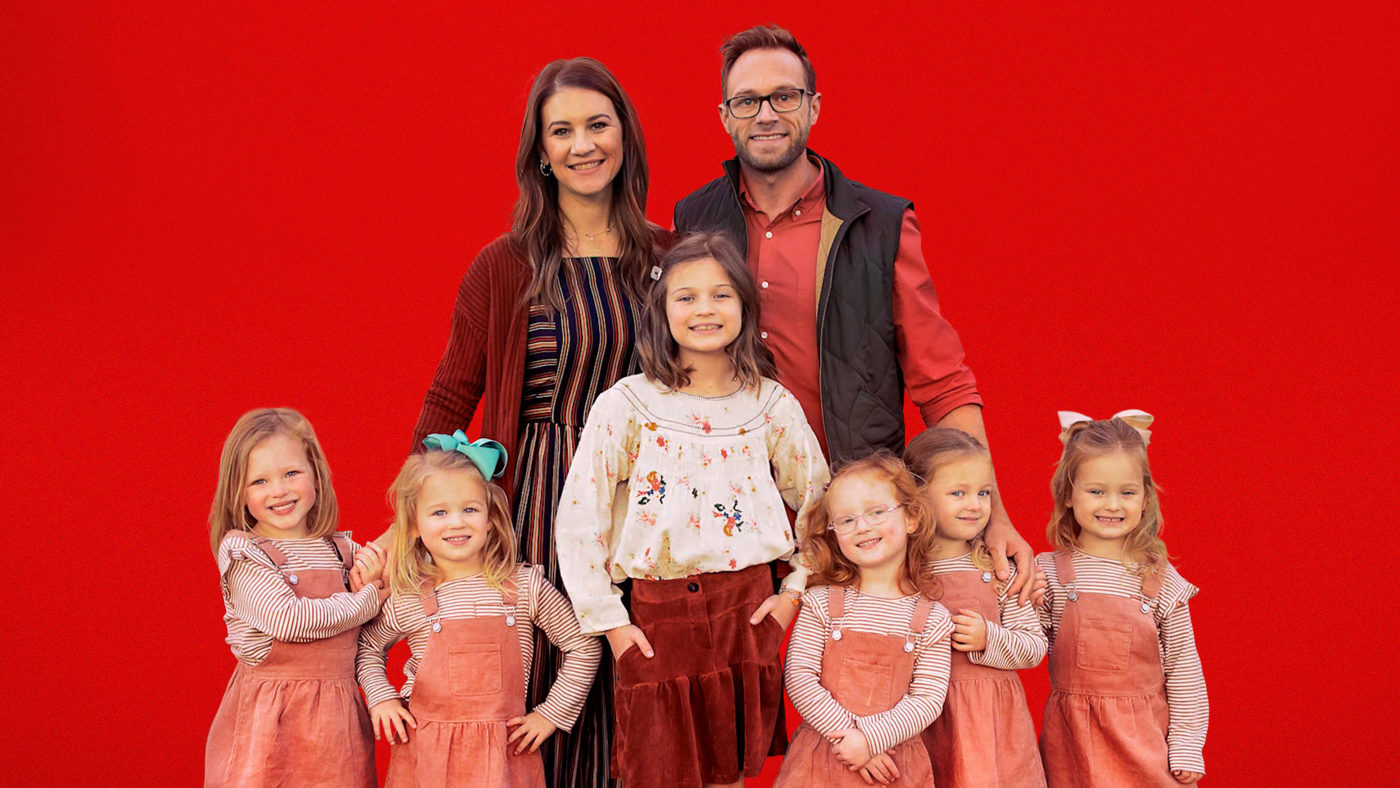 She'd rather wear comfortable clothes than big dresses. Did I mention how relatable this family is?
5. Grace Is Also The Newly Appointed Duchess Of Ayres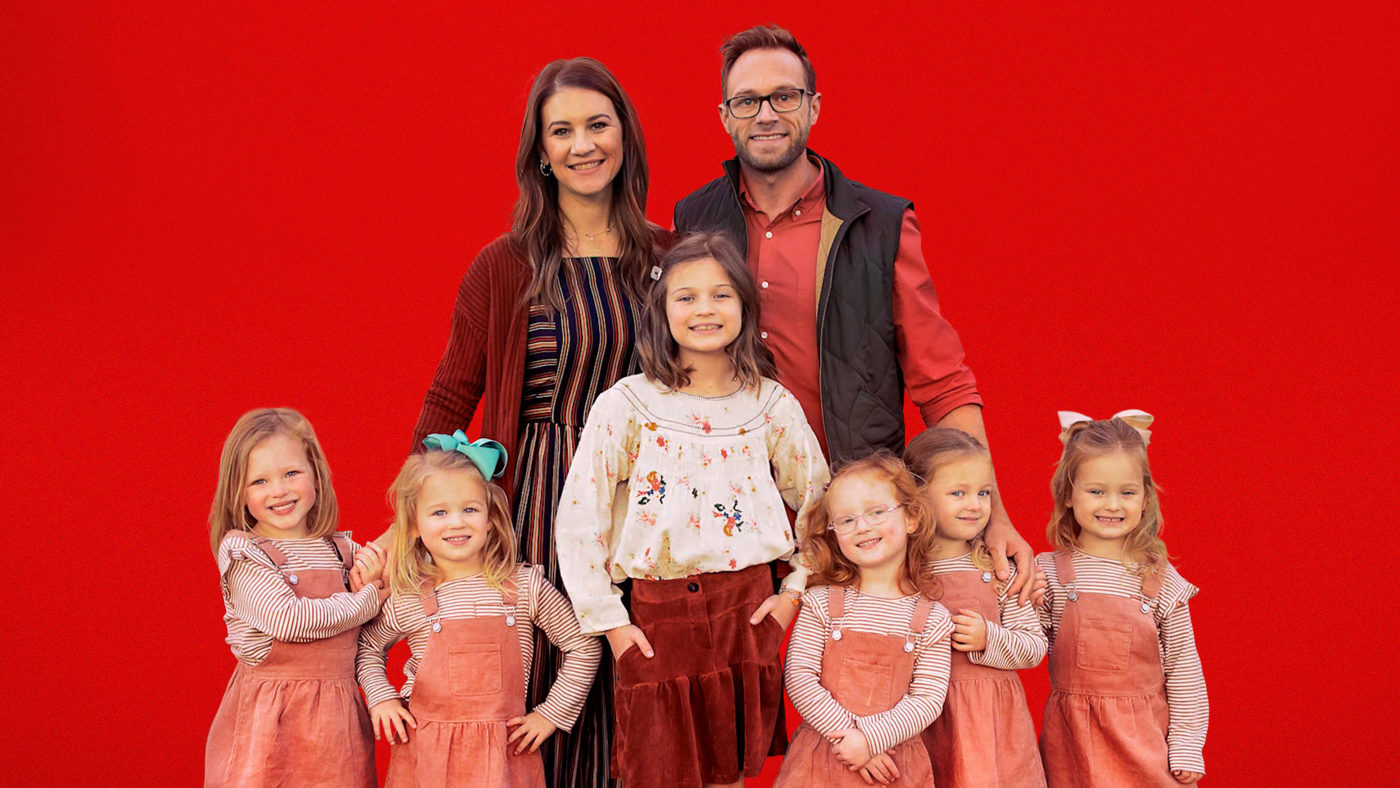 She has a pretty good head on her shoulders about it. She knows that the land her Dad found on Google Earth may not really be hers, but she appreciates her connection to Ayres.
6. They Were Visited By An Etiquette Coach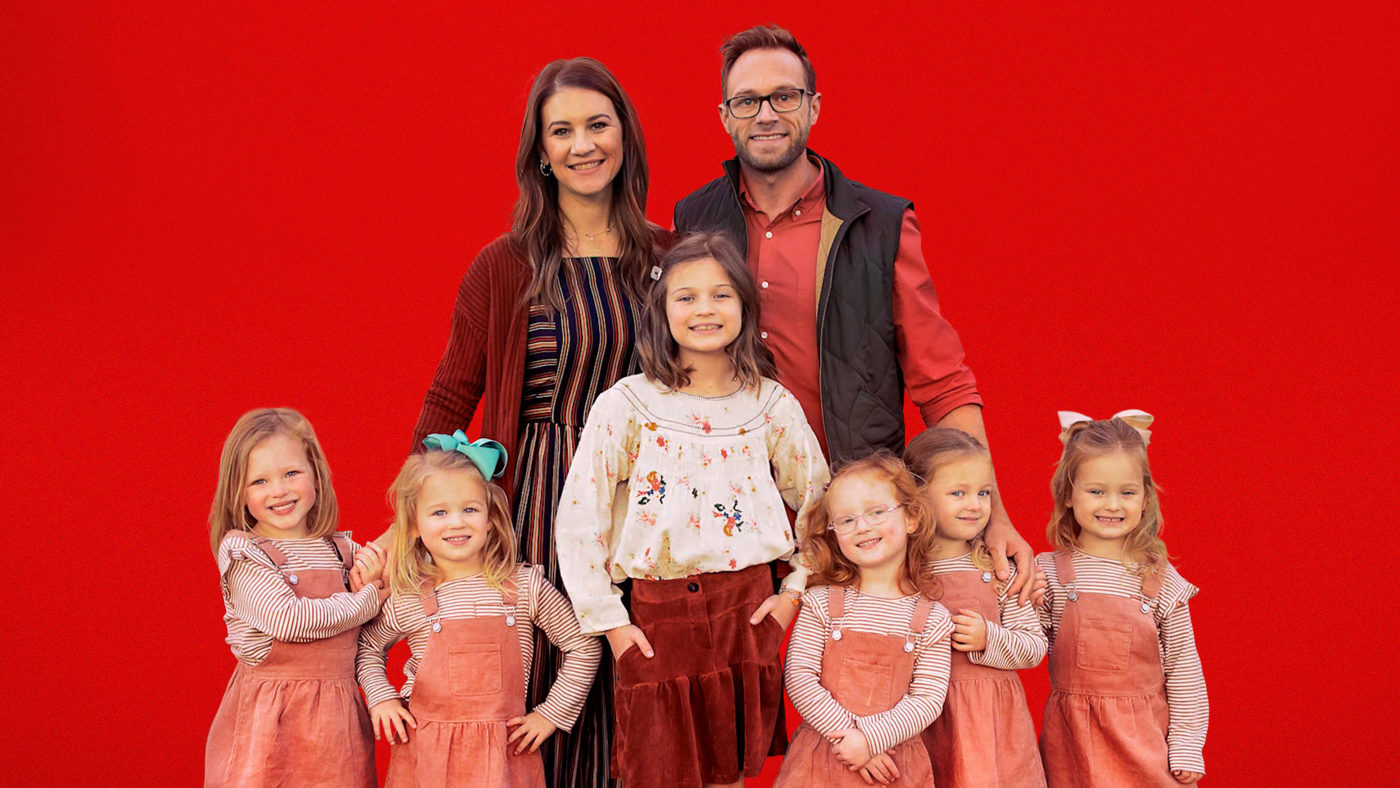 Who originally thought they were "Hicksville come to town." It made for good TV.
7. The Princess & The Queen Are More Than Figureheads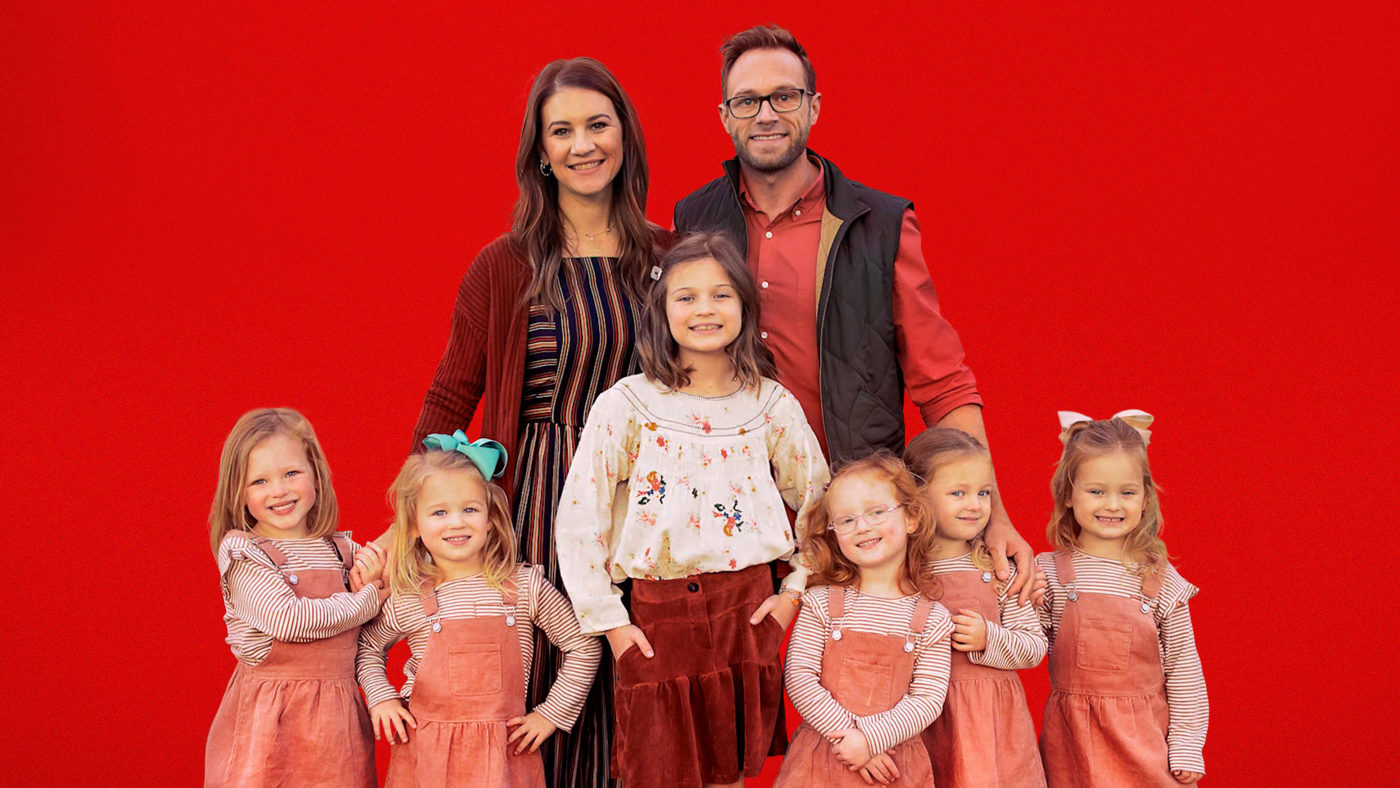 Pam is not into being a decorative "doily."
So, what's next for the Howe family? Fans would love to see if they ever find their niche as the royal family on the Isle of Man. So, bring on Season 2, TLC!
Images: screengrab/TLC