Where To Buy UD's Sold Out Vault Volume II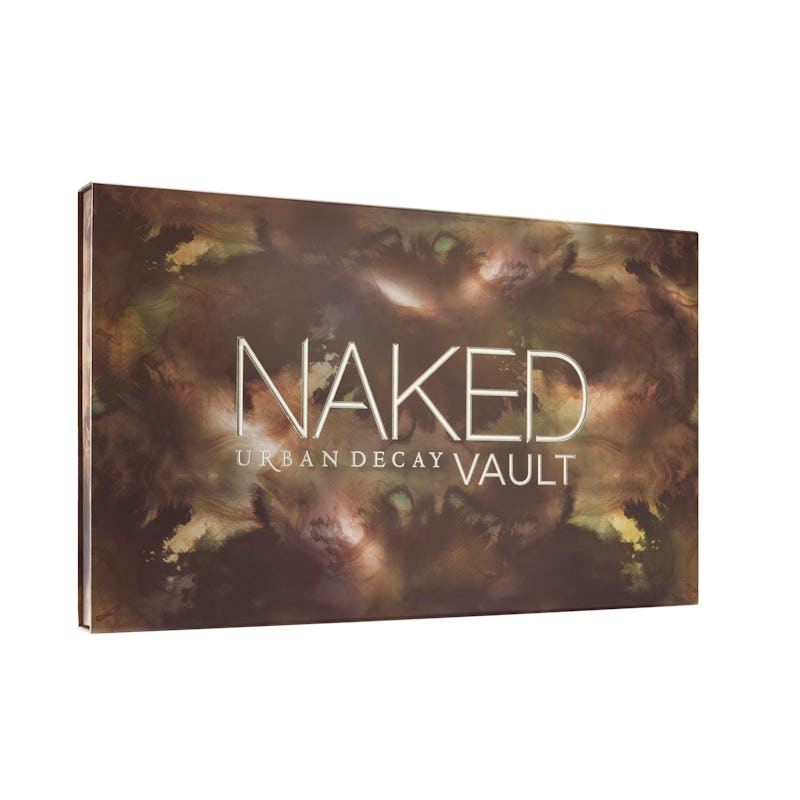 It's becoming a thing: Urban Decay releases an amazing new product, and before we can even enter our credit card information online, it's sold out. Bummer. When the Urban Decay Naked Vault Volume II was released and then sold out in the blink of an eye, a lot of hardcore UD fans were upset. Have no fear. Here's where to buy Urban Decay Naked Vault Volume II even though it's sold out right now. There's a chance to get one as early as tomorrow. (!!!)
When the Vault Volume II was sold out in mere minutes on Sephora.com, fans were displeased to say the least. One customer on Sephora's website left a comment, saying, "Out of stock already?!" Another said, "I had been on the page since 6am and they already out of stock.. they only had 20 or what?" Eek!
Unlike the first UD Naked Vault, Volume II comes with six eyeshadow palettes (essentially, every one UD ever made) and a whopping $109 in savings. It's priced at a reasonable $165 whereas buying each individual item would cost you $274. The problem is, of course, getting your hands on this sweet deal. As of this moment, the Volume II vault is available on eBay for anywhere between $350 and $450.
Luckily, the Vault Volume II is going back on sale tomorrow on Urban Decay's website! While they're staying hush hush about the exact time the vault becomes available, they will email you directly when the sale begins, if you sign up for their mailing list. If you haven't signed up, I suggest you follow Twitter closely. It's sure to be a trending topic, with UD fans tweeting either happy or sad tweets, depending on whether or not they were able to add to cart and buy successfully.
If you don't have time to stalk Urban Decay's website and don't feel like shelling out all of your cash on eBay, Sephora.com does say that the UD Vault II is "coming soon." When will that be? I'll get back to you as soon as I find out.