'SNL's "Hotline Bling" Was The Only Highlight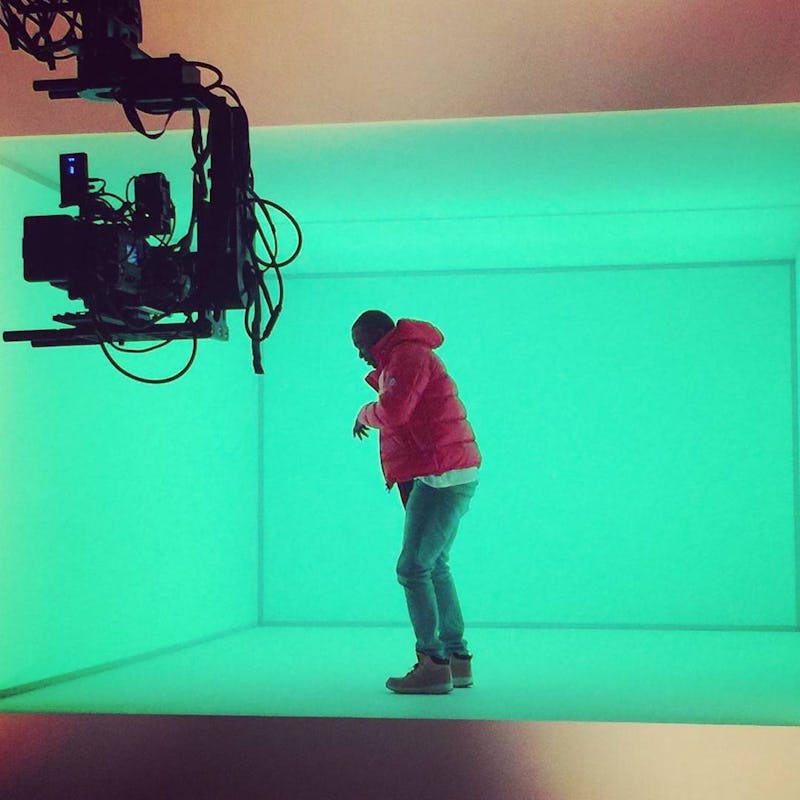 The Donald Trump episode of Saturday Night Live has been rough so far. All of the sketches Trump has been in have been toothless; they try to have their cake and eat it, too, portraying Trump as a politician willing to poke fun at himself without really tackling any of the recent controversies that Trump has churned up during his political campaign. It's just been a bunch of weak jokes about Rosie O'Donnell (old news) and his wife, Melania, without any mention of Megyn Kelly or Mexican immigrants. But then there was the "Hotline Bling" Drake spoof with Trump. It was gold.
It saved the episode from being totally devoid of laughs. This is one sketch that managed to totally nail its subject. Unfortunately, it wasn't Trump. It wasn't any of the political nominees so far, either. Instead, it was Drake. Saturday Night Live cast member Jay Pharoah has an amazing take on the rapper and his new "Hotline Bling" video. Unfortunately, Trump does show up at the end. But he manages not to ruin it. Instead, the focus is on Pharoah as Drake, the interesting way he dances in his video. "I'm standing by my dance moves," he sings. And Pharoah does a good job of re-creating them, too.
Of course, Trump gets in some of his own dance moves as well. Try to keep this image out of your nightmares.
But he wasn't the only one to pop up. An old SNL favorite did a cameo. Look, it's Ed Grimley!
Hopefully, Saturday Night Live will get Drake on sometime this season. I bet he'd do at least as good a job as Trump at poking fun of himself, and his dance moves would be far less frightening. And it'd be super sweet to see him do a duet with Pharoah on the dance floor.
Watch the full video below: