Huge Disappointment in Maryville Rape Case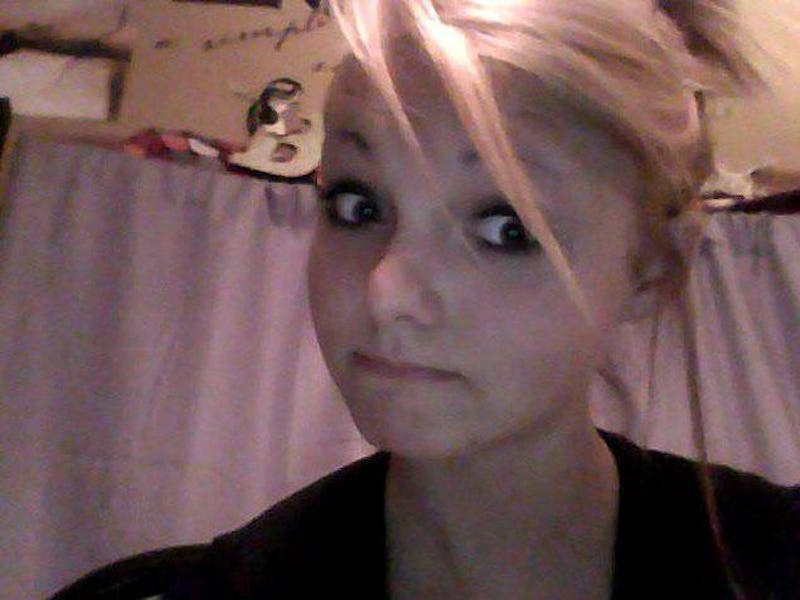 A Missouri man implicated in the controversial Maryville rape case pleaded guilty Thursday to a misdemeanor, much lesser than the felony sexual charges he previously faced. Matt Barnett, accused of sexually assaulting then-14-year-old Daisy Coleman when he was 17, agreed to apologize after pleading guilty to a single count of child endangerment. He was sentenced to two years probation.
Barnett, 19, was also given a four-month suspended jail term, is not allowed to drink, go to bars, or contact Coleman and her family. Evidence was not sufficient to continue pressing the charges initially pursued by the other party, according to the Kansas City Star .
The decision comes after a two-year struggle that garnered national attention after the Kansas City Star detailed charges against Barnett had been dropped in October 2013. Coleman accused him of raping her at a party on Jan. 7, 2012 while another teen recorded the act on his phone. She had allegedly been given a clear liquid to drink, was sexually assaulted, then left outside in the cold. Barnett said it was consensual.
A 13-year-old friend who accompanied Coleman was allegedly taken into a different room and forced to have sex with a 15-year-old boy. The teen admitted to the actions. Pressure on social media and hacktivist group Anonymous helped to reopen Coleman's case.
Jackson County prosecuting attorney Jean Peters Baker said in a press conference, "This was the outcome we believe was the right and just outcome in this case."
Coleman's mother, Melinda, commented on Baker's re-examination of the allegations.
"I think she had a really tough task and I think she did the very best she could do with it," she told CBS. "Considering all the evidence that had been lost, destroyed, tampered with or returned… There wasn't a lot she could do."
Barnett must perform community service and reimburse Coleman's family for mental health costs, which total to nearly $2,000. The teen attempted suicide three times over the course of the case, her mother says. In an xoJane article, Coleman relayed her experiences.
I burned and carved the ugly I saw into my arms, wrists, legs and anywhere I could find room…My scars only come to the surface when I'm tan or cold now. It's as if over time my body learned to heal some of the ugly, but it will always be a part of me. Just like this case. It will live with me forever.
Many following the case took to Twitter to express their disappointment with the case.