'Shark Tank's PolarPro Will Up Your GoPro Game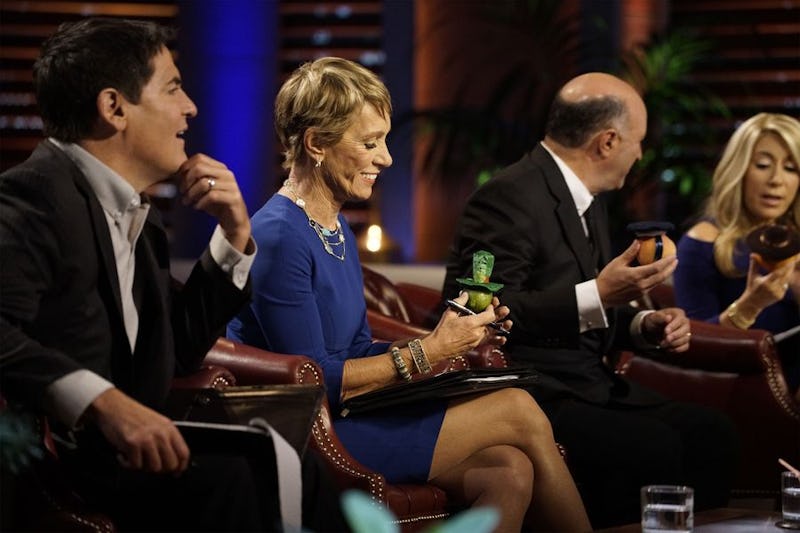 As someone who obsessively takes photos and videos of every experience in her life, a GoPro is high on my Christmas list this year. I just wish they weren't so expensive! And as if they weren't cool enough on their own — aka it will hold up way better in extreme situations (and weather) than my iPhone ever could — there are actually tons of accessories that make it even better, and that's where PolarPro comes in. On this week's edition of Shark Tank , PolarPro's team will be pitching their company to the sharks, and I think they actually have a real shot at getting some serious investments. But 'til then? If you're already interested, you can already buy PolarPro products.
Don't have a GoPro? No problem — you can buy one bundled with the accessories you choose. The PolarPro website sells the cameras, plus all the add ons you could ever need. There are tripods, mounts, and even drones featured on their websites, and although they'll definitely cost you, it seems like it will be worth it to optimize your video experience. If you're only interested in using your iPhone as a camera, they have stuff for that, too, like phone-sized tripods that will take your selfies to the next level way better than a selfie stick ever could.
And the filters? They're amazing. Look at this photo taken while using one:
Ready to buy? You can purchase PolarPro's products straight from their website, or even in electronics stores like Best Buy. The products are also available on Amazon, and it looks like buying through there offers a bit of a discount if the prices are a bit too steep for you. And I have to hand it to these guys — their reviews basically everywhere are awesome.
Their website (and brand) might look impressive now, but the people behind PolarPro started small. According to their "about" page, the company was started at the University of California, Santa Barbara with a single polarizing filter, and it all built from there. With that kind of passion, it wouldn't be too surprising if the sharks decided to lay out some serious cash for a piece of the action.
After all, with so many people now making an actual living based on their YouTube channels, it's a better time than ever to have a high quality camera. Because let's be real — if I ever do get that GoPro, I'm totally using it to make a channel about the daily life of my cat.
Image: Michael Desmond/ABC