Shawn & Camila's New Song Is Almost Here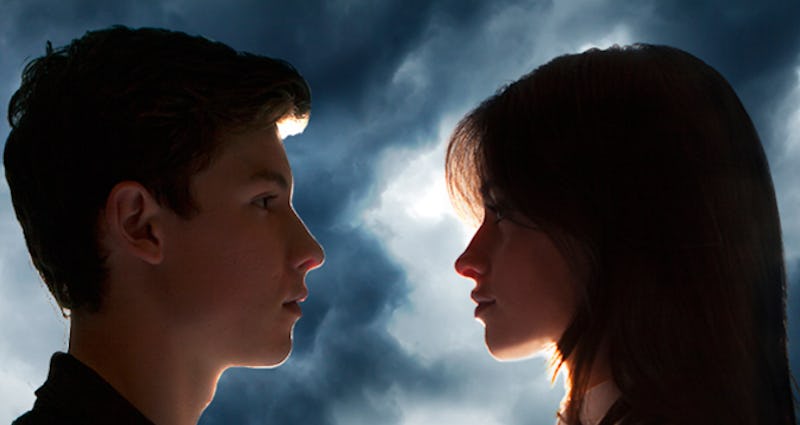 The rumors have been confirmed: Shawn Mendes and Camila Cabello's new song, "I Know What You Did Last Summer," premieres Wed., Nov. 18. The track will serve as the lead single from the upcoming re-release of Mendes' debut album, Handwritten Revisited (due out Nov. 20). Despite its title, "I Know What You Did Last Summer" seems to have nothing to do with the 1997 teen slasher flick of the same name (which is probably a good thing). Instead, the tune appears to be about infidelity. In the latest "I Know What You Did Last Summer" teaser, Mendes and Cabello sing, "Pictures on the phone (Pictures on the phone) / I'm not coming home (She's not coming home) / Oh, na na na, oh yeah." Intriguing.
Over the weekend, Cabello tweeted some additional lyrics from the tune: "He knows another's hands have touched my skin / I won't tell him where I've been" and "It's tearing me apart, and she's slipping away / Am I just hanging on to all the words she used to say?" The two young artists have been rumored to be dating since September... hopefully there isn't trouble in paradise already! Check out the new "I Know What You Did Last Summer" preview below.
In order to build hype for their collaboration, Mendes and Cabello have been posting pics from the forthcoming "I Know What You Did Last Summer" music video on Twitter. With dark, ominous storm clouds looming overhead, the treatment looks as though it's going to be quite dramatic.
The snowy backdrop is vaguely reminiscent of Katy Perry's "Unconditionally" vid, don't you think? With any luck, Mendes and Cabello will continue to tease "I Know What You Did Last Summer" with more clips and video stills until it premieres in full on Wednesday. You don't want to miss it!
Image: IKWYDLS.com